U.S. stocks were poised for a slightly lower open Thursday, as investors wait to hear whether the Federal Reserve is planning any new stimulus action to boost the economy.
The Federal Open Market Committee will release its policy statement at 12:30 p.m. ET, followed by a press conference with Fed chair Ben Bernanke at 2:15 p.m. ET. Hopes have been running high for the central bank to announce a new round of bond buying, known as quantitative easing or QE3.
Bernanke suggested in a speech late last month that the Fed was prepared to put forth a new asset-purchasing program. The weak August jobs report added weight to that argument.
Ahead of the opening bell Thursday, the Labor Department reported initial jobless claims increased to 382,000 for the week ended September 8, up 15,000 from the week earlier, and worse than expected.
Related: QE3 won't create jobs
The U.S. Bureaus of Labor Statistics reported producer prices rose 1.7% in August, marking the largest monthly jump since June 2009 and higher than expected.
Anticipation of the Fed's decision weighed on markets around the world. European markets were mixed in afternoon trading. Asian markets were also mixed as markets closed Thursday ahead of the news. The Hang Seng ended in the red, while the Shanghai Composite and Japan's Nikkei edged higher.
The euro continued to rally against the U.S. dollar, sending the currency above $1.29 for the second day in a row. At the same time, investors shifted into U.S. Treasuries, pushing the yield on the 10-year note to 1.74% from 1.76% late Wednesday.
Related: Banking union faces long road
Oil prices held steady Thursday despite mounting pressure in the Mideast, rising to $97.37 a barrel. Brent crude, Europe's benchmark, edged up to $116.12 a barrel.
U.S. stocks closed modestly higher Wednesday, after Germany's Constitutional Court ruled against a request to block Europe's latest rescue fund.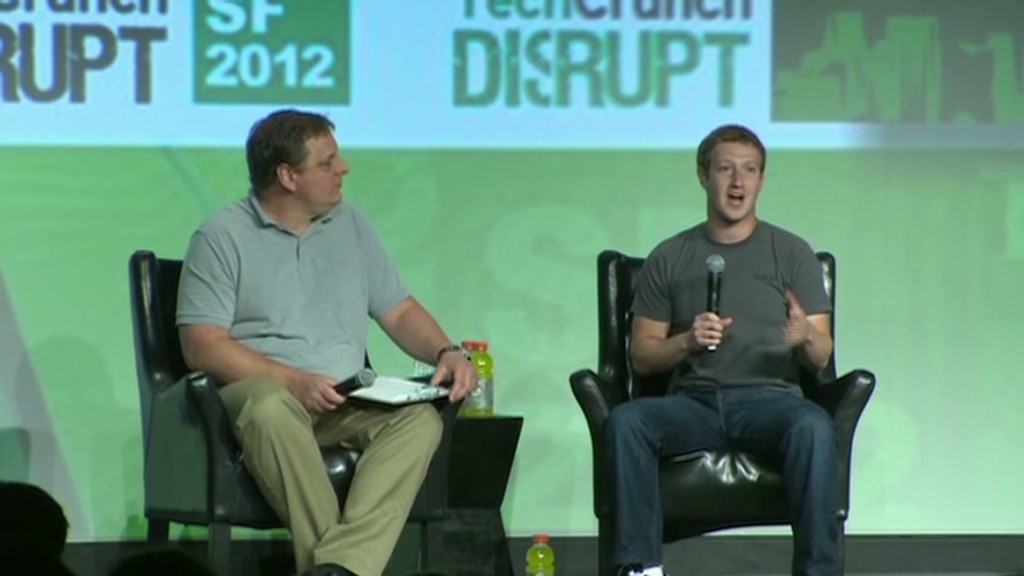 Companies: Shares of Facebook (FB) continued to move higher in premarket trading, one day after hitting a 1-month high. Facebook's stock has gained nearly 13% over the past five days, but at $21, it's still a far cry from its IPO price of $38.
Apple's (AAPL)stock edged higher, a day after the tech giant unveiled the iPhone 5.
Aerospace companies BAE Systems (BAESY) and European Aeronautic Defence & Space Co (EADSY). said they were in merger talks Wednesday, sending shares of both companies higher in after-hours trading.
Retailer Pier 1 Imports (PIR) reported strong second-quarter earning Thursday morning and raised its full-year guidance. Shares of the home furnishing company edged higher on the news.
Commodities: Gold futures for December delivery rose $3.6 to $1,737.30 an ounce.