U.S. stock futures turned higher Friday after a report boosted optimism that the fiscal cliff may be avoided, at least partially.
The report, in the Wall Street Journal, said the Obama administration is considering a plan to replace massive spending cuts with a combination of smaller, targeted cuts and tax increases. By postponing the so-called sequester, lawmakers could put off a number of large deficit-reduction decisions until mid-2013.
The president is scheduled to meet with top Congressional leaders Friday to discuss the fiscal cliff. He has vowed not to keep the Bush tax cuts in place for Americans earning more than $200,000, and investors are also bracing for tax hikes on capital gains and carried interest. Since Obama's re-election last week, the S&P 500 and Dow Jones industrial average have fallen about 5%.
Earlier this week, Obama spoke with labor and business leaders about his priorities in the negotiations.
Minutes before the opening bell, a Federal Reserve report showed U.S. industrial production fell 0.4% in October. While the data fell short of economists' forecasts, it was likely impacted by Superstorm Sandy.
Investors will also mull the Federal Reserve's latest guidelines for bank stress tests, released Thursday evening.
U.S. stocks fell Thursday, in the third straight decline for all three major indexes.
In Europe, investors also have their attention on the fiscal cliff negotiations in the United States. European stocks declined for a third day in midday trading. Britain's FTSE 100 slid 0.4%, the DAX in Germany fell 0.2% and France's CAC 40 was flat.
Asian markets ended mixed. The Shanghai Composite lost 0.8%, while the Hang Seng in Hong Kong gained 0.2%, and Japan's Nikkei rose 2.2%.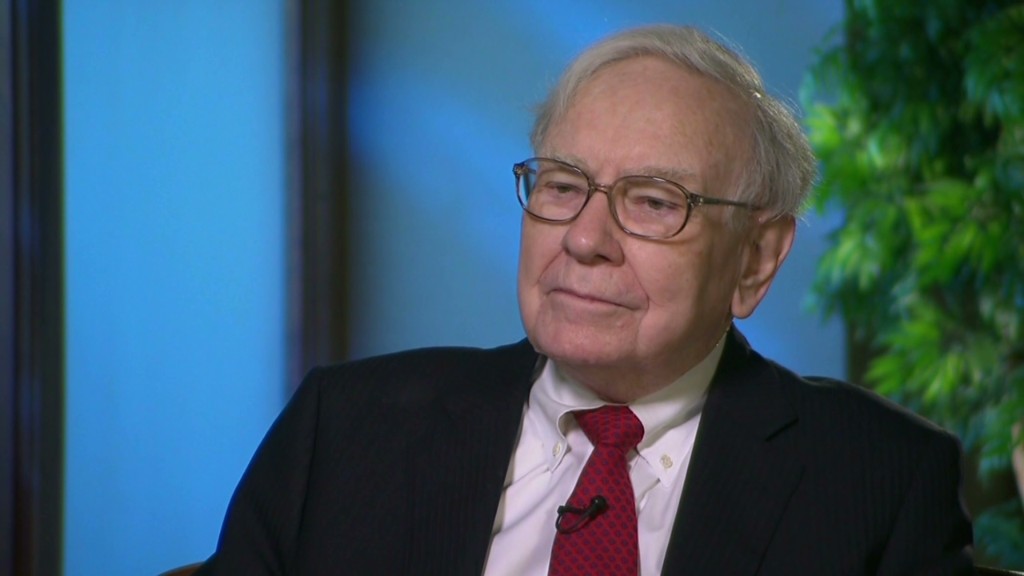 Companies: Dell (DELL) shares fell 1.2% in premarket trading after the company announced disappointing third quarter results late Thursday, falling short of forecasts on both revenue and earnings. Income fell 47% over the same period last year, on weak PC sales. Rival Hewlett-Packard (HPQ) is set to report its latest earnings next Tuesday.
Gap (GPS) shares rose 4.6% after the retailer reported strong third quarter earnings late Thursday.
Currencies and commodities: The dollar rose against the euro but fell versus the British pound and the Japanese yen.
Crude oil for December delivery rose $1.04 to $86.49 a barrel.
Investors are closely watching violence in the Middle East. Israel launched a series of air strikes Wednesday on what it said were terrorist targets in Gaza, and the Palestinian group Hamas vowed retaliation.
Gold futures for December delivery were flat at $1,713.30 an ounce.
Bonds: The price on the benchmark 10-year U.S. Treasury edged higher, pushing the yield down to 1.58% from 1.59% late Thursday.