Fed chairman Ben Bernanke couldn't spark a stock rally this time.
With an investor base numb to the Fed's multi-year long stimulus programs, U.S. stocks closed slightly lower Wednesday, despite the Federal Reserve's announcement that its economic stimulus programs would continue.
Stock indexes receded during Bernanke's press conference as the Fed chief failed to say what else the central bank could do to help prop up the market.
Peter Boockvar, an analyst at Miller Tabak, said investors grew spooked as they've been seeing diminishing returns overall from Fed policy.
The Dow Jones Industrial Average closed flat. The S&P 500 eked out small gains, giving it its sixth straight positive day, while the Nasdaq dropped 0.3%. Bond prices fell, pushing the yield on the 10-year Treasury note to 1.71% from 1.66%.
The central bank's decision to continue its so-called quantitative easing was widely expected by investors. Several analysts said investors were simply selling the news.
The Fed said it will be purchasing longer-dated Treasuries after Operation Twist ends later this month. Fed officials said they would buy $45 billion of Treasuries each month beginning in 2013, and would also continue buying $40 billion of mortgage-backed securities.
Citing moderate economic activity, the central bank said it will continue buying bonds until the unemployment rate hits 6.5%. It currently stands at 7.9%. In its growth forecasts, the Fed said the unemployment rate will fall to between 7.4% and 7.7% by the end of 2013.
Related: Fed sets new jobless goal
The Federal Reserve also lowered its 2013 growth outlook to between 2.3% and 3%, down from its September forecast of at least 2.5% growth.
Aside from the Fed, investors have been keeping close tabs on fiscal cliff negotiations.
During a morning press conference, House Speaker John Boehner and Republican members of Congress gave investors few reasons to be optimistic about bipartisan cooperation over the fiscal cliff negotiations. "The longer the White House slow walks this discussion, the closer our economy gets to the fiscal cliff and the more American jobs are placed in jeopardy," said Boehner.
Lawmakers must reach a compromise to avoid the tax increases and spending cuts that are set to kick in automatically on Jan. 1. Without a deal, many economists worry that the U.S. economy could fall back into a recession.
On the corporate front, Costco (COST) posted better-than-expected earnings and revenue for its fiscal first quarter, yet its stock closed lower.
DuPont (DD) shares gained ground after the chemical company announced a $1 billion share buyback program and updated its 2012 earnings guidance to the high end of its previous range.
Nasdaq (NDAQ) announced plans to acquire three investing communications divisions from Thomson Reuters (TRI) for $390 million. Shares of both companies closed higher.
Shares of Berkshire Hathaway (BRKA) were briefly halted ahead of an announcement that Warren Buffett's firm bought 9,200 of its Class A shares for $131,000 apiece from the estate of a long-time shareholder.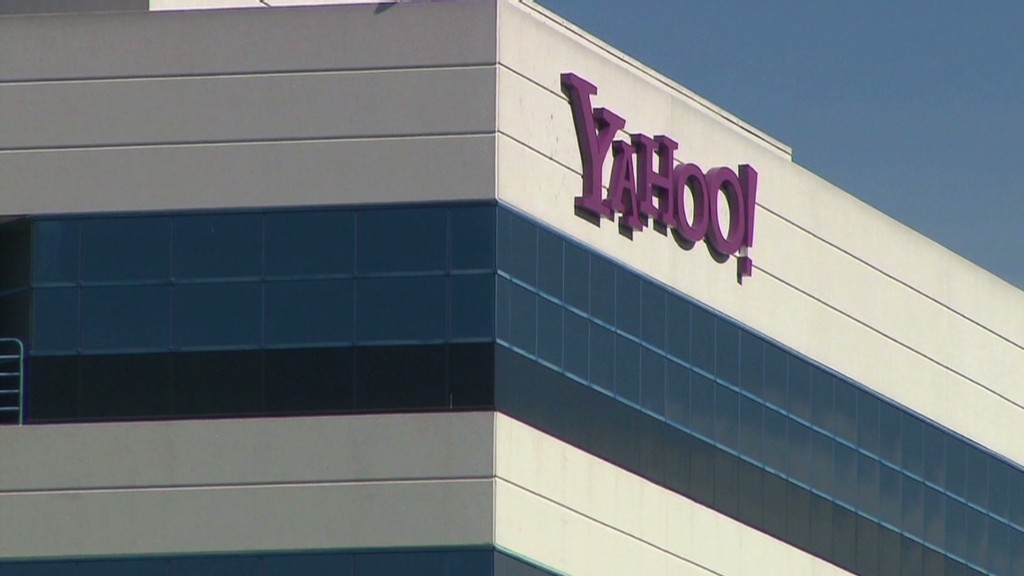 Netflix (NFLX) shares rose after Morgan Stanley analysts increased their price target on the video rental company.
Shares of Netflix rival Coinstair (CSTR) also rose after it announced plans to team up with Verizon (VZ) on a product to compete with Netflix's offerings.
European markets ended modestly higher. Asian markets continued their winning streak, even as North Korea fired a long-range rocket -- an unnerving event for many countries in the region.
The dollar fell against the euro and the British pound, but gained versus the Japanese yen.
Oil prices for January delivery added 98 cents to $86.77 a barrel, while gold priced for February delivery rose $8.4 to $1,716.60.