The waiting game continues, but a batch of economic reports is giving investors something other than the fiscal cliff to talk about Thursday.
Initial jobless claims came in at 350,000 for the week ending Dec. 22, falling 12,000 from the previous week. But it had little impact on U.S. stock futures, which remained flat as investors focus most of their attention on the fiscal cliff.
Less than a week remains for President Obama and Congress to agree to a plan that would avert tax hikes and spending cuts from kicking in automatically on Jan. 1.
Some investors are skeptical that lawmakers will resolve a self-inflicted crisis that could tip the economy into recession, while others are betting on a short-term compromise that prevents the worst and delays more difficult decisions to later in the year.
Either way, the possibility of a deal is also keeping the bears at bay, according to Mark Helweg, founder of financial tech company MicroQuant.
"People are expecting some sort of compromise to save the day, so they're hesitant to short the market because news on that front will push the market higher," Helweg said.
A letter from Treasury Secretary Tim Geithner to Congress sent after the bell on Wednesday may also weigh on markets.
In the letter, Geithner wrote that government borrowing will hit the debt ceiling on Monday. As a result, the Treasury Department will soon start using what it calls "extraordinary measures" to prevent government borrowing from exceeding the legal limit.
Such measures include suspending the reinvestment of federal workers' retirement contributions in short-term government bonds.
Full coverage on America's Debt Challenge
Several economic reports on labor and housing markets, consumer confidence and manufacturing are due throughout the morning.
U.S. stocks faltered Wednesday as political wrangling over the fiscal cliff continued to dominate investor sentiment.
The Dow Jones industrial average fell 0.2% and the S&P 500 lost 0.5%. The Nasdaq dropped 0.7%. Tech stocks weighed the market down too.
Amazon (AMZN) shares slid after the company was blamed for a one-day Netflix Inc (NFLX) service disruption. Meanwhile, Marvell Technology Group (MRVL) shares tumbled, after a jury ruled against the chip maker in a $1.17 billion patent infringement case.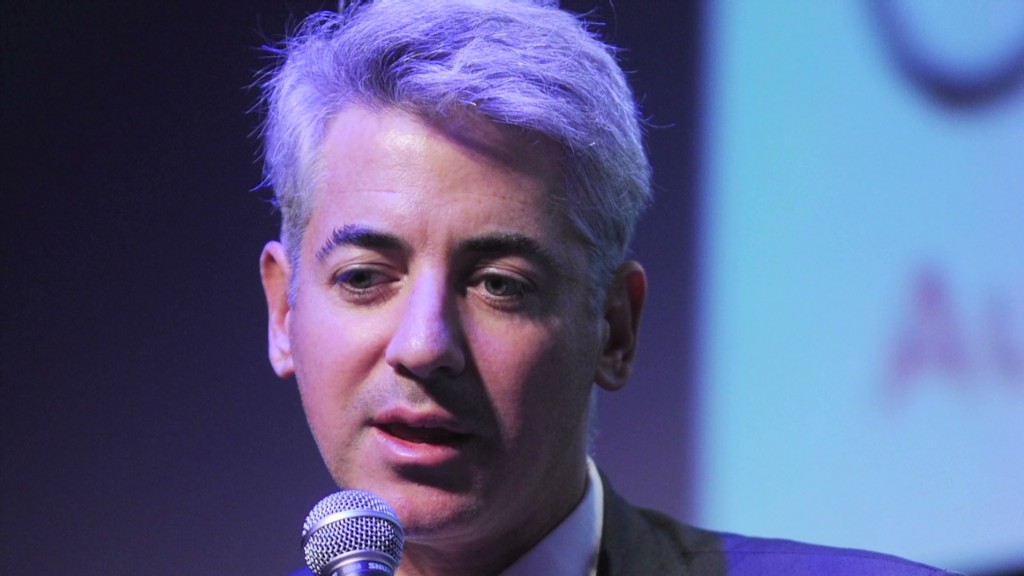 Overseas, European markets made narrow gains in the first trading session after the Christmas holiday. Asian markets ended mixed, with Japan's Nikkei posting the strongest gains. The index has risen nearly 10% in the past month on expectations of further monetary policy easing and new government measures to stimulate the economy.