Stocks started 2013 with the bang, with the S&P 500 finishing the week at its highest closing level since December 2007.
The biggest gains came at the start of the week, after Washington lawmakers struck a deal that averted the fiscal cliff.
The benchmark index rallied 4.6% during the holiday-shortened week, while the Dow Jones industrial average climbed 3.8% and the Nasdaq soared 4.8%. It was the best week since December 2011 for all three indexes.
Trading on Friday was more muted, as investors digested the government's latest jobs report, which showed hiring remained steady in December.
The Dow rose 0.3%, the Nasdaq added less than 0.1%, and the S&P 500 advanced 0.5%.
Ahead of the opening bell, the government said the U.S. economy gained 155,000 jobs last month, with the unemployment rate unchanged at 7.8%. Economists surveyed by Briefing.com were expecting 150,000 jobs to have been created in December, up from 146,000 in November.
Related: 3 million workers hopelessly unemployed
The move higher in stocks was limited since the job gains were only modest, said Peter Cardillo, chief market economist at Rockwell Global Capital.
"It's not really a game-changer in terms of being enough of an improvement to kick off stronger economic growth," he said.
Investors are also likely taking a breather following the week's early rally.
Related: Beware the bond bubble in 2013
In other positive economic news Friday, the Institute of Supply Management's non-manufacturing index rose more than expected. Because it makes up the vast majority of the nation's economy, the service sector is a good barometer of where the economy is heading.
Meanwhile, factory orders were flat in November, following a 0.8% rise a month earlier.
Investors also kept close tabs on bonds. The yield on the 10-year Treasury has been steadily climbing closer to 2% -- a level not seen since April of last year. It's currently trading at 1.91%.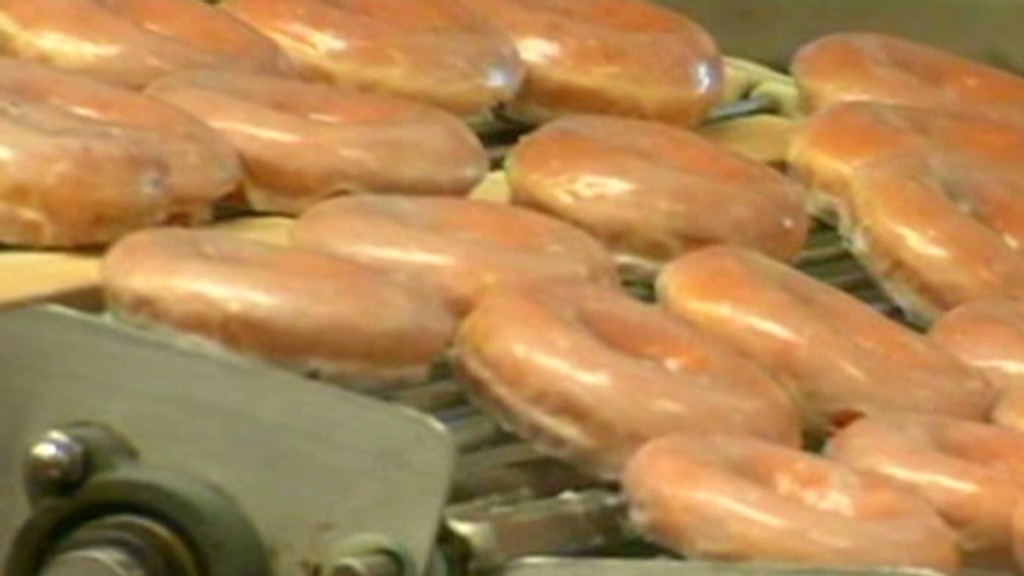 European markets finished higher Friday, while Asian markets ended mixed. Open for the first time this year, the Shanghai Composite added 0.4%, while the Nikkei advanced 2.8%. Hong Kong's Hang Seng declined 0.3%.
The dollar rose against the British pound and the Japanese yen but fell versus the euro. Oil prices rose slightly, while gold prices declined 1.5%.