It's earnings time, folks.
U.S. stock futures pointed to a relatively flat open as investors shift their attention to outlook for corporate results.
Ahead of the opening bell, agriculture firm Monsanto (MON) reported earnings that blew past estimates and raised its guidance for the year. Aluminum maker Alcoa (AA) will be the first Dow component to report results for the fourth quarter after Tuesday's close.
Overall, fourth-quarter earnings for S&P 500 companies are expected to rise 3.3%, compared with a year earlier, according to S&P Capital IQ.
On the economic front, investors will get look at metro area unemployment in November shortly after the open, following last week's national employment report for December. The Federal Reserve is set to release data on consumer credit for November at 3 p.m. ET.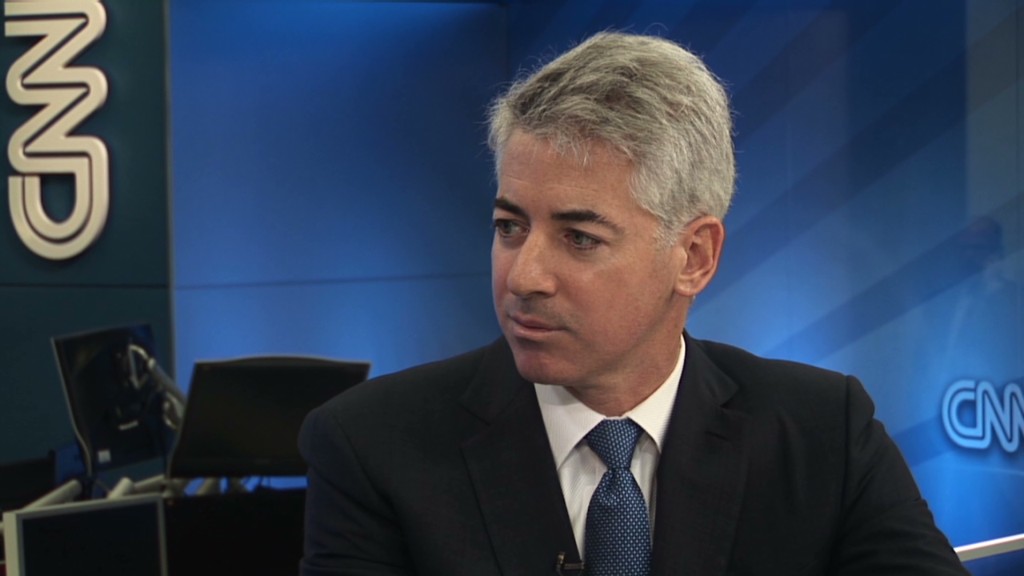 In other corporate news, shares of Yum Brands (YUM) sank nearly 5% in premarket trading Monday after the restaurant operator said its fourth-quarter sales in China would be weaker than expected due to a controversy over food safety standards.
Virgin Atlantic has picked an American Airlines executive as its new CEO, as it looks toward a partnership with Delta (DAL) to boost trans-Atlantic business. Craig Kreeger, a senior vice president at American Airlines, will succeed Virgin chief executive Steve Ridgway when he retires next month after a 23-year career with Sir Richard Branson's airline.
Netflix (NFLX) customers will have a few new options this year, thanks to a content deal inked with Time Warner. Users will be able to stream complete seasons of several series produced by Warner Bros., according to a statement issued by Time Warner on Monday.
Shares of Sears Holdings Corp (SHLD) rose more than 2% after the retailer announced that Chief Executive Louis D'Ambrosio is stepping down from the top job for family health reasons. Hedge fund manager and Sears chairman Edward Lampert, who's been trying to orchestrate a turnaround for the trouble retailer, will become the new CEO next month.
U.S. stocks ended lower Monday, with the Dow Jones Industrial Average, the S&P 500 and the Nasdaq edging lower by between 0.1% and 0.4%.
European markets were higher in morning trading, despite a record-high unemployment report out Tuesday.
Asian markets ended lower. The Hang Seng and the Nikkei lost 0.9%, while the Shanghai Composite declined 0.4%.