Investors head into Wednesday with the S&P 500 near an all-time high and the Dow at a record, though lingering concerns over Cyprus' financial stability could keep the markets from hitting a new peak.
U.S. stock futures were lower ahead of the opening bell on Wednesday, reversing their earlier gains. Trading volume on Wall Street is likely to be thin amid the Passover holiday and ahead of Good Friday and Easter.
"Given the holidays ... the first quarter is effectively over," wrote Marc Chandler, strategist for Brown Brothers Harriman, in a note to investors.
Few major corporate or economic reports are due Wednesday, though at 10 a.m. ET, the National Association of Realtors will release data on pending home sales. That figure is expected to have risen 2% in February, according to a Briefing.com consensus of economist forecasts.
U.S. stocks finished higher Tuesday, with the S&P 500 less than two points away from its all-time closing high of 1,565.15, following better than expected reports about the U.S. economy and easing concerns about Cyprus. The Dow Jones industrial average hit a record closing high of 14,559.65.
Related: Fear & Greed Index gets extremely greedy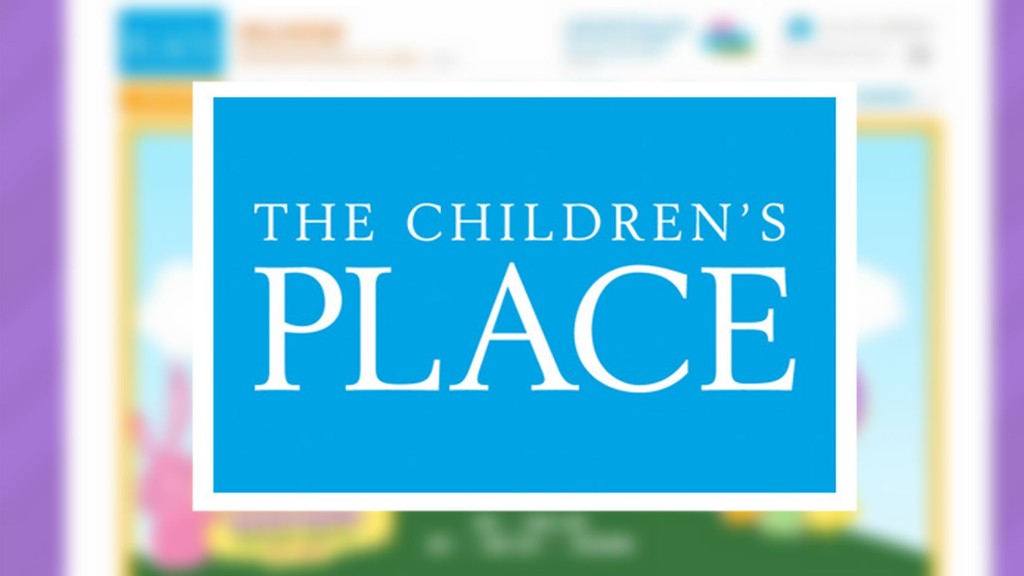 Cyprus' banks will remain shut until Thursday to give regulators time to guard against a run on deposits. Some form of capital controls will be applied when the banks eventually reopen. Details are due to be published later Wednesday.
The island nation agreed early Monday to raise billions of euros from big depositors at the Bank of Cyprus and Popular Bank of Cyprus, and to shrink its banking sector in return for a €10 billion European Union bailout.
European markets were weaker in morning trading on continuing uncertainty about the impact of the Cyprus crisis on the wider eurozone.
"With the economic downturn in Europe looking deeper, more prolonged and with moderating price pressures, the door is kept open to an ECB rate cut in Q2," wrote Chandler.
Also in Europe, British banks need to raise £25 billion, or about $38 billion, this year to buffer against the potential for future financial turmoil.
Asian markets ended higher. The Shanghai Composite and Nikkei added 0.2%, while the Hang Seng advanced 0.7%.
However, worries over attempts to rein in runaway real estate prices and rapid growth in China have capped Chinese indexes so far this year, while Japanese stocks have soared.