Stocks may be due for a breather after weeks of gains.
U.S. stock futures were lower Monday, taking their cue from a bearish tone set in Europe and China after disappointing data about the world's second biggest economy.
Brown Brothers Harriman strategist Marc Chandler said that investors are cautious about continuing to invest in equities, given the record-breaking run-ups in recent sessions. All three major indexes are up roughly 15% so far this year. "I think most people would be happy for that for the whole year," he said.
Investors may also be a little spooked following a report in the Wall Street Journal over the weekend that suggested the Federal Reserve may start winding down its bond buying program sooner than expected.
Related: Individual investors rush into Apple
The unexpectedly strong data on U.S. retail sales could also help set the tone for the day. The government reported that retail sales edged up 0.1% in April, versus expectations for a 0.3% decline.
Mark Luschini, chief investment strategist for Janney Montgomery Scott, said retail spending "continues to show remarkable resilience," especially after the expiration of the payroll tax holiday earlier this year.
There will also be a few more company results to contend with this week, including retailers Macy's (M), Wal-Mart (WMT) and J.C. Penney (JCP), as well as networking firm Cisco Systems (CSCO).
Shares of Tesla Motors (TSLA) extended last week's rally. The electric car maker reported its first quarterly profit last week, and a separate report said Tesla sales outperformed German luxury brands.
With earnings winding down, S&P Capital IQ said of the 453 S&P 500 companies that have reported first quarter results, 301 have beat analysts' estimates, 115 have missed, and 37 have met.
Related: Fear & Greed Index sliding into extreme greed
U.S. stocks finished Friday near record highs, capping a third straight week of gains.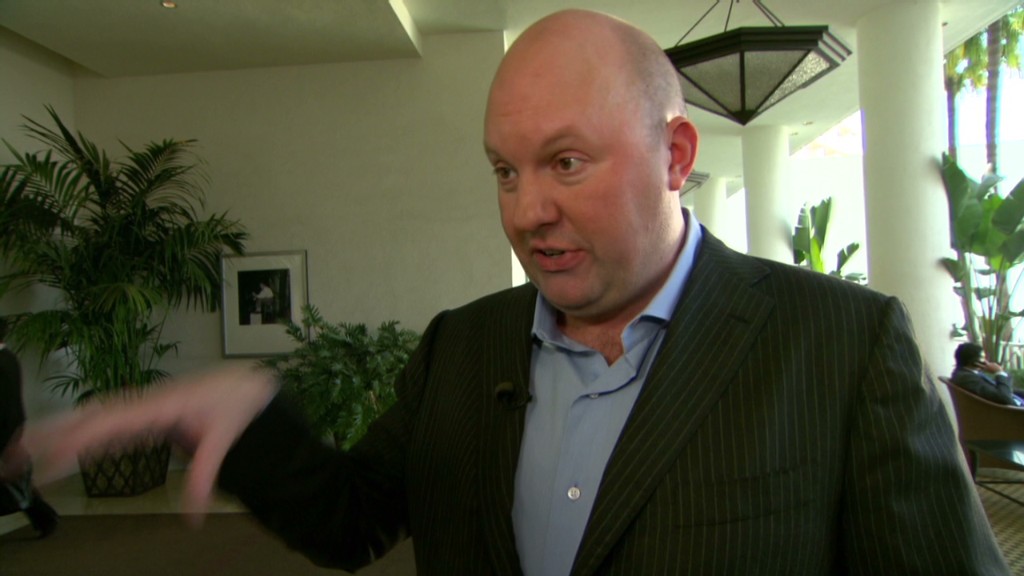 European markets were in the red in midday trading Monday, losing momentum after a strong performance last week.
Standard Chartered (SCBFF) led the FTSE 100 lower after famed short-seller Carson Block of Muddy Waters Research was reported to have announced he is betting against the bank, saying its assets were deteriorating.
Asian markets ended mixed after China's industrial production data expanded in April, but failed to meet expectations. The Shanghai Composite declined 0.2% and the Hang Seng dropped 1.5%, but the weakening yen pushed the Nikkei up 1.2%.
Tokyo's benchmark index has rallied by 42% since the start of the year based on optimism about the country's aggressive monetary policy.