It's shaping up to be another day of corporate news grabbing the spotlight on Wall Street.
U.S. stock futures were flat early Tuesday.
With stocks sitting at record highs, it's probably time for a breather. U.S. stocks edged lower Monday, but all three major indexes are up 17% to 18% so far this year.
Shares of Carnival (CCL) sank 12% in premarket trading Tuesday after the cruise ship operator slashed its earnings forecast, and said it was cutting prices in an effort to attract customers back onto its ships.
It's also Jamie Dimon's day of reckoning. The JPMorgan (JPM) CEO is facing a shareholder vote over whether to split the chairman and CEO roles, which he both holds. Shareholders also want to hear from the board about how they're shoring up risk controls.
Related: JPMorgan shareholders ready to grill the board
Apple (AAPL) will also be in focus as CEO Tim Cook and other executives appear on Capitol Hill to testify about the company's tax practices. A report released Monday by Senators John McCain and Carl Levin criticized Apple for its use of obscure subsidiaries and accounting tactics to reduce its tax burden.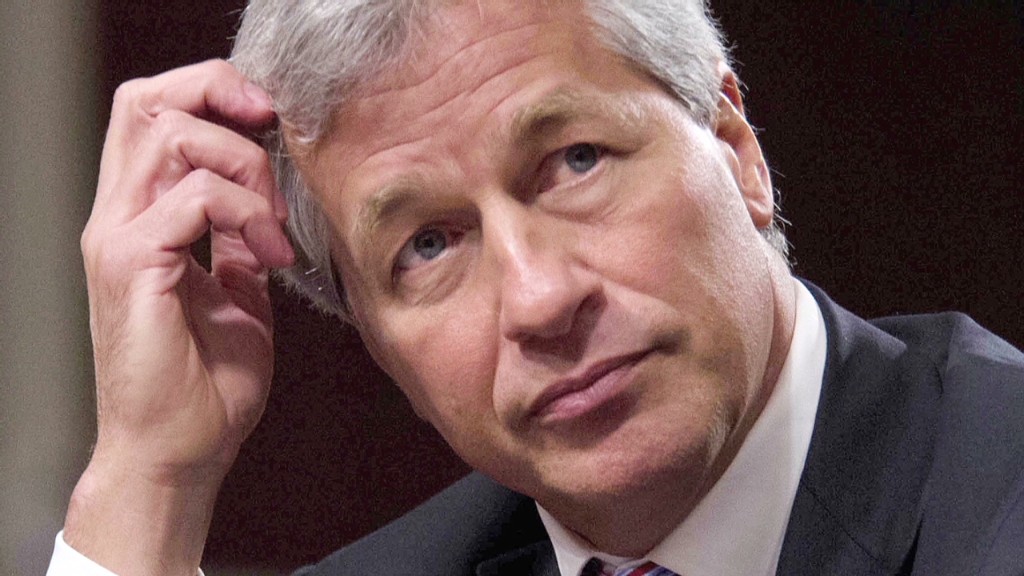 Earnings continue to trickle in: Shares of Best Buy (BBY) slid 3% after the electronics retailer widely missed sales forecasts. Dick's Sporting Goods (DKS) stock was under pressure after the retailer missed revenue forecasts and issued guidance in line with estimates.
On the flip side, shares of Home Depot (HD) rose after the home improvement retailer reported quarterly increases in revenue, profit and same-store sales. The company cited an improving housing market and raised its sales guidance for the fiscal year.
Yahoo (YHOO) shares rose after the company announced a revamped version of photo-sharing service Flickr late Monday, just hours after confirming it was buying blogging site Tumblr.
Related: Fear & Greed Index dwells in extreme greed
"[With] the absence of any economic news and the advent of Mr. Bernanke's testimony tomorrow, we'll look at sideways trading for most of the day," said Peter Cardillo, chief market economist for Rockwell Global Capital.
Federal Reserve Chairman Ben Bernanke will offer up his economic outlook in testimony before Congress Wednesday.
European markets were mostly lower in morning trading, with London's FTSE 100 rising.
Asian markets ended mixed. The Shanghai Composite added 0.2% and the Nikkei increased 0.1%, while the Hang Seng declined 0.6%.