U.S. stocks rallied for a third day Thursday, as investors shook off concerns about waning central bank stimulus.
It was another triple-digit gain for the Dow Jones industrial average, which rose 114 points, or 0.8%. That brings the Dow's three-day point total to 364.
The S&P 500 gained 0.6% and the Nasdaq rose 0.8%. (Click here for more market data)
Investors cheered comments from New York Federal Reserve Bank president William Dudley, who downplayed concerns that the central bank was moving quickly to rein in its stimulus measures.
Dudley stressed that any change in the Fed's bond buying program would depend on how the economy performs, adding that it could step up the pace if necessary.
Related: Tapering this year is no sure thing
Fed governor Jerome Powell, who is a voting member of the policy committee, echoed those remarks.
The potential for more conservative central bank policies has caused wild swings in global markets for stocks, bonds, commodities and currencies.
But the recent sell-off was an "overreaction" and investors should take the opportunity to buy stocks at a discount, said Scott Wren, senior equity strategist at Wells Fargo Advisors.
"While the correction has not been large, only about 7% from the mid-May record high, it still warrants putting money to work," he said.
U.S. Treasury yields edged lower Thursday, but remain at elevated levels. Investors have been selling bonds, and sending yields higher, in anticipation of an eventual decrease in the Fed's buying.
Related: Pimco's Gross: Treasuries aren't the Titanic
Mortgage rates, which are linked to the yield on 10-year Treasuries, have shot higher. Freddie Mac said 30-year mortgage rates surged to 4.46% this week, the biggest weekly jump in 26 years.
Gold sell-off: Gold prices have been under pressure this month as investors worry about the Fed's tapering plans. Prices are down 13% this month and briefly dipped below $1,200 for the first time since mid-August 2010.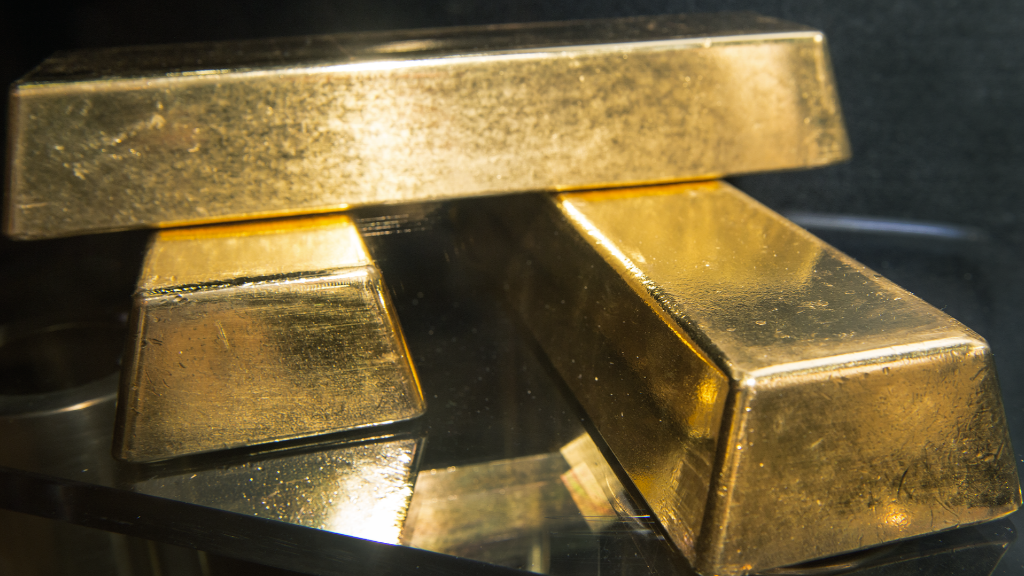 The precious metal has fallen out of favor with investors as inflation expectations have come down significantly. Traders said tight credit in China and weak jewelery demand in India are also weighing on gold prices.
Economy still growing: The latest data suggest the U.S. economy is on track for modest growth.
The Labor Department said Initial claims for unemployment benefits fell 9,000 to 346,000 in the week ended June 22.
Separately, Americans' personal income rose 0.5% in May, while spending increased 0.3%, according to the Commerce Department.
What's moving: ConAgra Foods (CAG) shares rose after the company said it swung to a profit in is fiscal fourth quarter. KB Home (KBH) said losses narrowed in the second quarter.
Paycheck Inc. (PAYX), a provider of back office services, said profits were flat in the company's fourth quarter.
Shares of DirectTV (DTV) fell after the company disclosed a pre-tax charge of $25 million due to misreporting of subscribers in its Latin American business.
Shares of Clearwire (CLWR) fell after the Dish Network (DISH) pulled its bid, just days after Clearwire recommended its shareholders back an offer from Sprint (S).
Related: Fear & Greed Index dwelling in fear
European markets made solid gains. Asian markets ended mixed.
Australia's ASX All Ordinaries index shot up by nearly 2% Thursday as Kevin Rudd returned as prime minister, three years after being replaced in the office by his then-deputy Julia Gillard.
Investors are hoping this changing of the guards will result in more tax concessions for miners, said Mike van Dulken, head of research at Accendo Markets.