U.S. stocks hit new records last week, and investors will be looking toward a deluge of corporate earnings and economic reports to keep the momentum.
All three indexes finished sharply higher last week, logging one of the best weekly performances of the year. The Dow Jones Industrial Average climbed 2.2%, the S&P 500 jumped 3% and the Nasdaq rallied 3.5%.
Corporate earnings: Several big banks are set to report their second quarter results, including Citigroup (C), Goldman Sachs (GS), Bank of America (BAC) and Morgan Stanley (MS). They come on the heels of JPMorgan Chase (JPM) and Wells Fargo (WFC), both of which beat Wall Street expectations last week.
Tech companies Google (GOOG), Yahoo (YHOO), Intel (INTC), Microsoft (MSFT) and Verizon (VZ) will also be reporting.
Economic reports: Several reports that give a reading on the health of the U.S. consumer will be released this week, including retail sales, housing starts and building permits.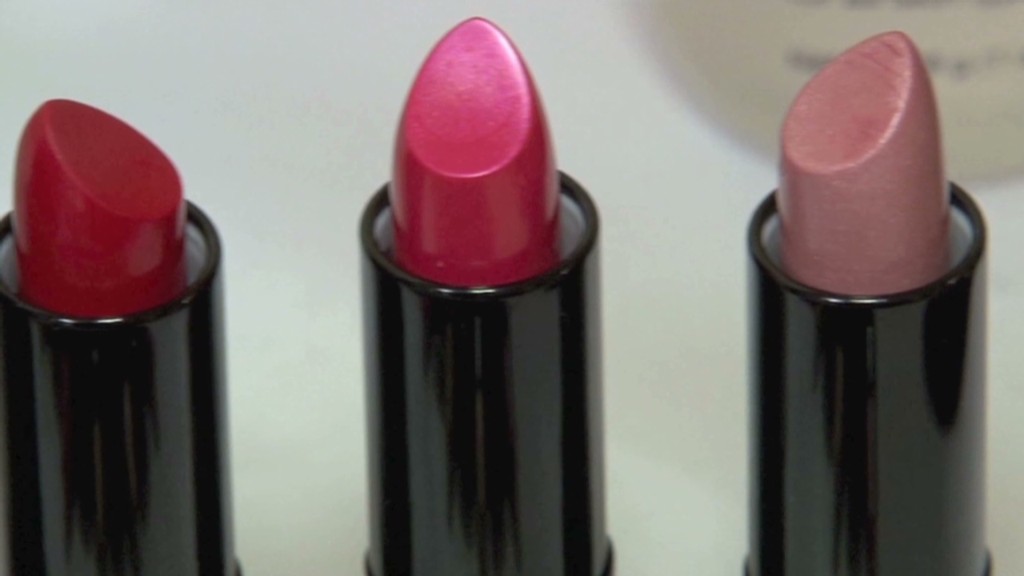 The Fed: On Wednesday, Federal Reserve chairman Ben Bernanke will deliver his semi-annual testimony to Congress on monetary policy.
The same day, the central bank will release its beige book, which provides anecdotal information on current economic conditions in different parts of the country.
Investors, who were sent into a tizzy last month when Bernanke hinted that the Fed could pull back its bond buying program by the end of the year, will likely pay close attention to these events for any further clues about the central bank's intentions on economic stimulus.