Stocks ended with a whimper Monday, after hitting record highs once again last week.
The Dow Jones industrial average and the S&P 500 dipped slightly. The Nasdaq closed slightly higher. Yet all three indexes are up between 19% and 22% this year.
On a quiet week for economic and earnings data, Monday's dip seems more related to gravity (what goes up must come down) than anything specific.
Click here for more on stocks, bonds, commodities and currencies
The one piece of data out Monday didn't move markets: The Institute for Supply Management's monthly service-sector index came in above expectations.
Looking at stocks on the move, Tyson Foods (TSN) was one of the biggest gainers in the S&P 500 after the meat processor reported better-than-expected earnings.
HSBC (HBC) shares dropped after the company reported results for the first half of the year that disappointed investors. The company announced an increase in revenue and profit before tax over the previous year as it sold assets.
Click here for more on world markets
Tech stocks stay in focus: Apple's (AAPL) stock rose modestly, after the Obama administration vetoed an International Trade Commission import ban on some of its products.
Traders on StockTwits found other reasons to buy the stock Monday:
SkepticalBull: As I said 30 points lower, buy $AAPL now b4 the new products. That is what Cook is doing with the buyback- a massive public insider trade!
Morpheus: $AAPL announcing a China Mobile deal today tomorrow or this week would be a nice wake up call to the 'what have u done for me lately' crowd.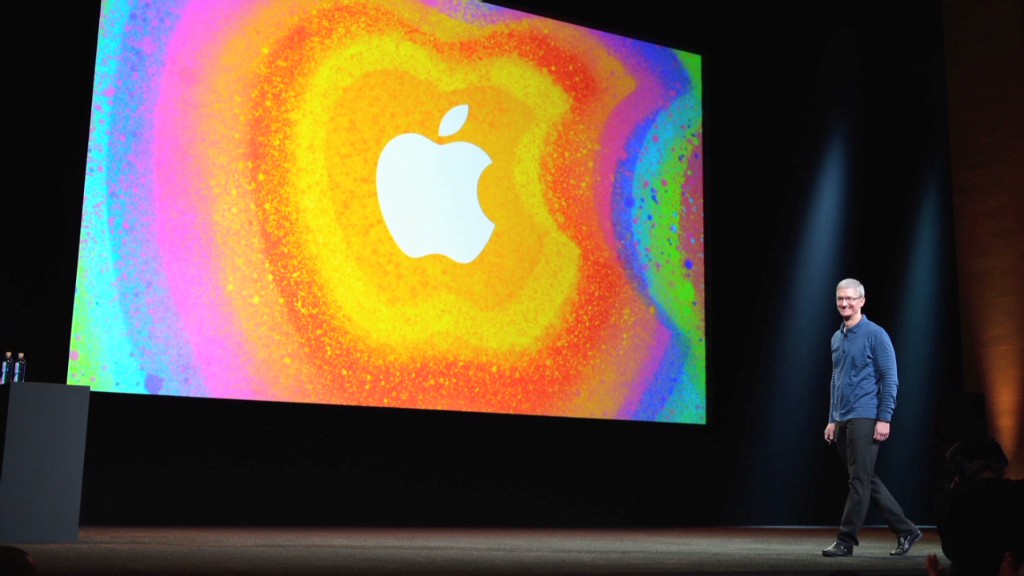 Facebook (FB) continued to rise. Shares of the social network climbed higher than $39 Monday. The stock finished above its $38 IPO price last week for the first time since it went public.
Related: Something to Yelp about for investors
Shares of Yelp (YELP), the business review website, took a step back Monday, dipping 5%. Yelp had soared more than 35% since reporting earnings last week.
Blackberry (BBRY) shares rose more than 7% without an obvious catalyst. Some traders on StockTwits pointed to a leak of the image of a new Blackberry as a possible reason for the jump.
NBohrQM: $BBRY BlackBerry rallying, possibly due to image leaks http://stks.co/gfuK
NVTino: $BBRY today is not based on any rumors other than it is dirt cheap at these prices and going much higher