U.S. stocks bounced around the breakeven line Monday before ending mixed.
With little in the way of corporate or economic news, investors continue to take a step back. The S&P 500 and Dow Jones industrial average closed in the red, while the Nasdaq managed to eke out a modest gain at 0.27%.
"The markets are sort of casting around, looking for direction," said Chris Beauchamp, analyst with IG in London.
He said that investors are still holding back because of anxiety over the Federal Reserve's expected slowdown of bond buying activity.
"It's the thing that continues to worry people," said Beauchamp, who believes that tapering won't start until November at least. "I still think that they're not going to move too soon."
Even a wider-than-expected budget deficit failed to get investors moving.
Related: Fear & Greed Index driven by FEAR
The markets have been in a bit of a funk for the past few trading days as a summer malaise sets in. August tends to be a month of light trading volumes and muted market movements.
But even with the loss of momentum, stocks have still gained between 18% and 23% in 2013.
Click here for more on stocks, bonds, commodities and currencies
Big movers: BlackBerry (BBRY) shares surged after the company said it will begin exploring 'strategic alternatives,' including selling the company. Once a dominant player in the smartphone market, BlackBerry has struggled recently against competitors like Apple and Samsung.
Some traders on StockTwits think BlackBerry already has something brewing.
SteelBerry: $BBRY In my experience, this type of announcement is always made when some deal is on the table.
OnTheBalance: $BBRY ppl will continue to guess the day to day stk outcomes, but over the next few months, the outcome is clear...new shorts will be toast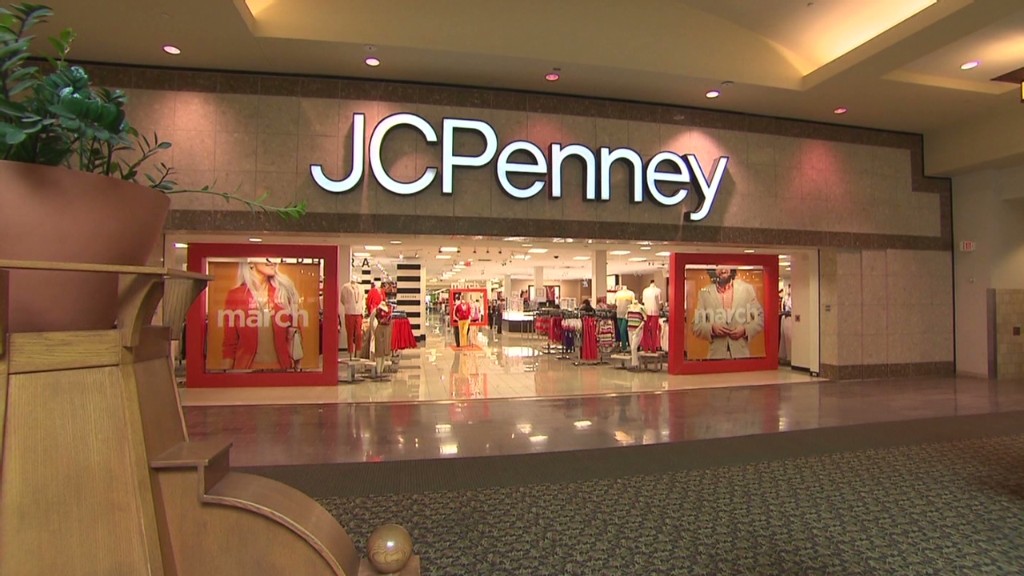 Investors are also keeping an eye on J.C. Penney (JCP) after activist investor Bill Ackman urged the company to replace interim CEO Mike Ullman as soon as possible. The struggling retailer fought back, calling Ackman's public comments inaccurate.
KPL1974: $JCP BOD/CEO focused on Ackman spat instead of the actual company and its shareholders. I don't like Ackman but maybe he's right this time. Bearish
George Soros, who owns a 7.9% stake, is reportedly backing J.C. Penney and its board, according to Bloomberg.
TechTrader17: $JCP Board is standing by CEO for a reason. Must have some numbers that they aren't disgusted by.
Dole Food Company (DOLE) shares jumped after it approved a plan by CEO David Murdock to take the company private for $13.50 a share.
Apple (AAPL) shares rose after the International Trade Commission on Friday banned Samsung from importing or selling several devices that it said infringe on Apple patents.
AlohaTrades: $AAPL gonna take this dog off the leash and let her run a bit!
Tesla (TSLA) shares dropped after Lazard Capital downgraded the stock and as investors await Elon Musk's Hyperloop design announcement. The electric car maker's stock is up more than 325% this year.
OpenTable (OPEN), which allows users to make restaurant reservations online, rallied on news that it will expand its partnership with Facebook (FB). Users can now book tables on their mobile device via the restaurant's Facebook page.