Investors appear to be accepting the fact that the improving economy is actually good news.
U.S. stocks advanced Thursday as investors weighed stronger economic data against the prospect of the Federal Reserve scaling back its bond purchase program as soon as next month.
The Dow Jones industrial average, S&P 500 rose modestly. The Nasdaq gained nearly 1% as reports of a possible big deal in the telecom sector lifted tech stocks.
The nation's second-quarter gross domestic product -- the broadest measure of economic activity -- grew at a 2.5% annualized pace, according to a revised estimate from the Bureau of Economic Analysis. That's up from a previous estimate of 1.7% and better than what economists were expecting.
Related: Fear & Greed Index in Extreme Fear
A drop in jobless claims was another positive economic sign. Claims fell last week to 331,000, just slightly above what analysts were expecting.
Investors are closely monitoring all economic news to anticipate when the Fed will begin curtailing its $85 billion a month bond-buying program. Signs of a strengthening economy support predictions that the Fed could start pulling back as soon as next month.
That prospect has made investors nervous for the past few months, as the Fed's stimulus has been a major factor pushing up stock prices for the last few years.
Related: Why Russia, Iran and China are standing by Syria
Meanwhile, investors were relieved that the prospect of an imminent U.S.-led military action against Syria appeared to be receding. Oil and gold prices were lower following big gains earlier this week due to fears of an escalation in the Syrian conflict.
Volume continued to remain low. In fact, trading volume on the New York Stock Exchange hasn't been this low since February 2007, with a daily average of fewer than 3 billion shares exchanging hands so far this month.
Despite the modest rebound in stocks during the last two days, the Dow and S&P 500 may log their worst monthly declines since May 2012. With one trading day left in August, the Dow is on track for a 4% slump, while the S&P 500 is down almost 3%. The Nasdaq has held up well, down only 0.2% this month.
What's moving: Shares of Vodafone (VOD) jumped after the British mobile phone company confirmed it was in talks to sell its 45% stake in Verizon Wireless to joint-venture partner Verizon Communications (VZ). Vodafone was the best-performing stock in the Nasdaq-100, while Verizon was the biggest winner in the Dow and one of the top performers in the S&P 500.
The deal was a hot topic among traders on StockTwits, but some wondered why both stocks were sharply higher.
JPOtrading: $VZ so this transaction is good for both $VZ AND $VOD? most unlikely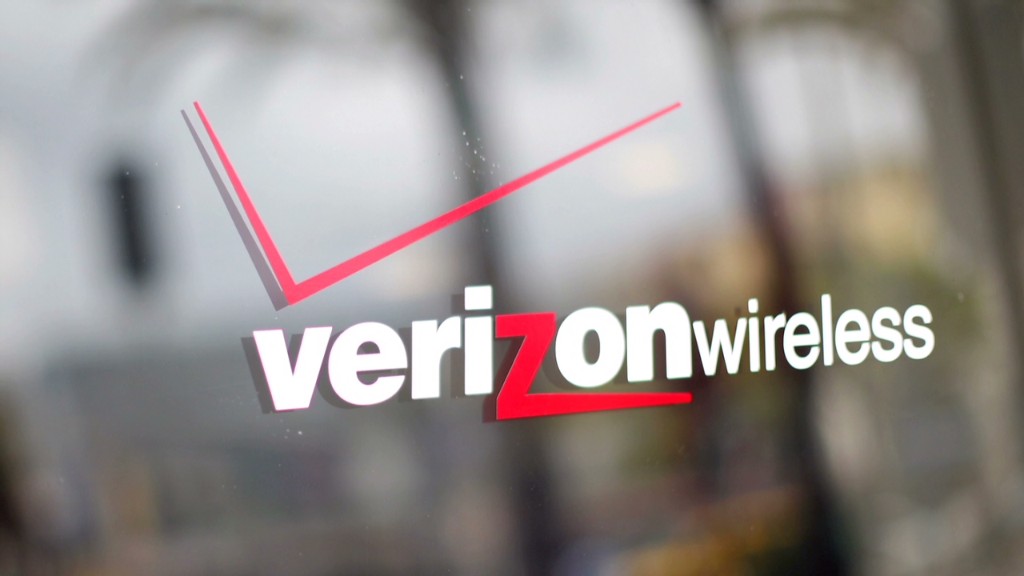 Shares of Guess (GES) climbed after the clothing retailer most famous for its jeans beat earnings forecasts and also raised its guidance for the year. The positive results were a break in the recent stream of disappointing results from retailers.
LDrogen: Interesting report from $GES, thought they were gonna get shelacked this quarter, I guess rising tide in high end retail lifts all boats
Zillow (Z) shares were also on the move up, nearing $100 a share, thanks to the completion of its acquisition of New York real estate website StreetEasy. A drop in mortgage rates for the first time in five weeks was also likely helping the stock.
LukeKramer: $Z The stock that keeps going higher when u think there is no possible way it can. Once it hit 40's, I thought it was done. I was wrongo.
chicagosean: $Z hundred-dolla roll imminent.