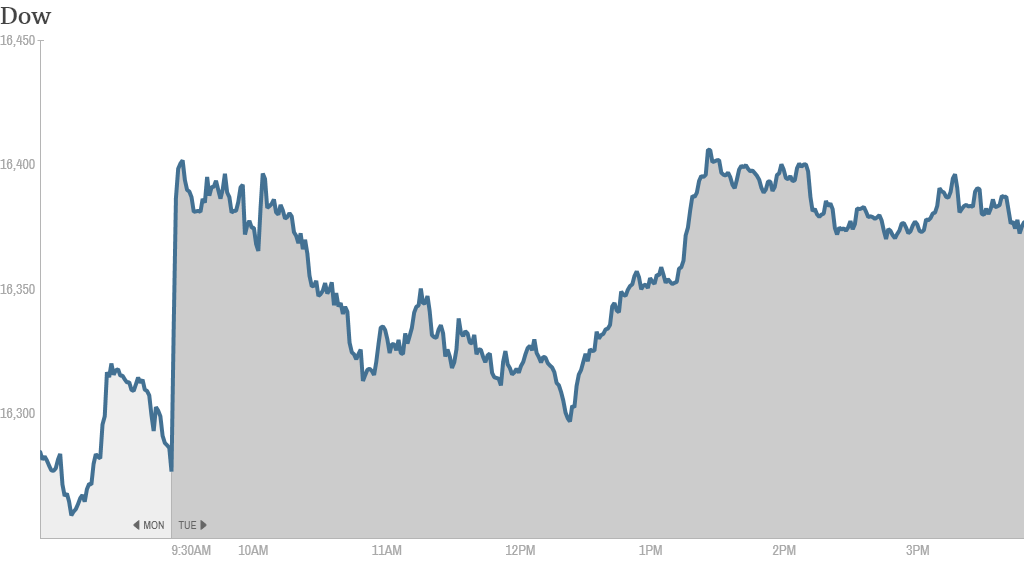 Confidence returned to Wall Street today. Investors shook off two days of losses as a new report showed consumer confidence reached its highest level in six years. Even some mediocre housing data didn't damper the markets much.
The Dow, S&P and Nasdaq were all solidly in the plus column with some "old tech" names like Cisco (CSCO) and IBM (IBM) leading the charge. Because the Dow Jones Industrial Average is a price-weighted index, IBM' (IBM)s near 7 point rally to just under $200 a share was responsible for a lion's share of the Dow's 91 point gain.
Netflix (NFLX) remains one of the big talking points as it has been anything but picture perfect this week. It fell over 2% Tuesday after more than a 6% rout yesterday making some StockTwits traders like palmerwise upset, "$NFLX This is a ridiculous over reaction!"
But others like RedSoleTrading weren't buying that, "$NFLX - why anyone would buy here boggles my mind. Just give me your money!"
One commenter, bcrowe, even went so far as to suggest the popular movie streaming company could become a takeover target: "$NFLX to drop to around 300ish then $AAPL buy out? Imagine. Either way, $NFLX needs to go on a diet for the next couple weeks."
In economic news, U.S. consumer confidence hit a 6-year high, climbing to 82.3 in March from an upwardly revised 78.3 in February. That said, new home sales dropped 3.3% in February, and U.S. home prices slipped 0.1% in January from the frigid winter. This was the third month that the S&P/Case-Shiller 20-city composite index declined, although year over year, the index is up 13.2%.
Related: Fear & Greed Index slips into neutral
In corporate news, Walgreen Co. (WAG) shares gained even though the drugstore chain said that it will close 76 stores. Walgreen's also said earnings fell slightly from a year ago, but the company had positive things to say about its joint venture with European drugstore chain Alliance Boots. Hunters4meat seemed perplexed, "$WAG I'm confused, it blew top and bottom numbers and guidance not all that great, did I miss something? It's going up? Irrational."
dividenddotcom tried to clarify, "$WAG missed EPS estimates, but solid revenues and a bullish outlook has the stock popping 4% on the day."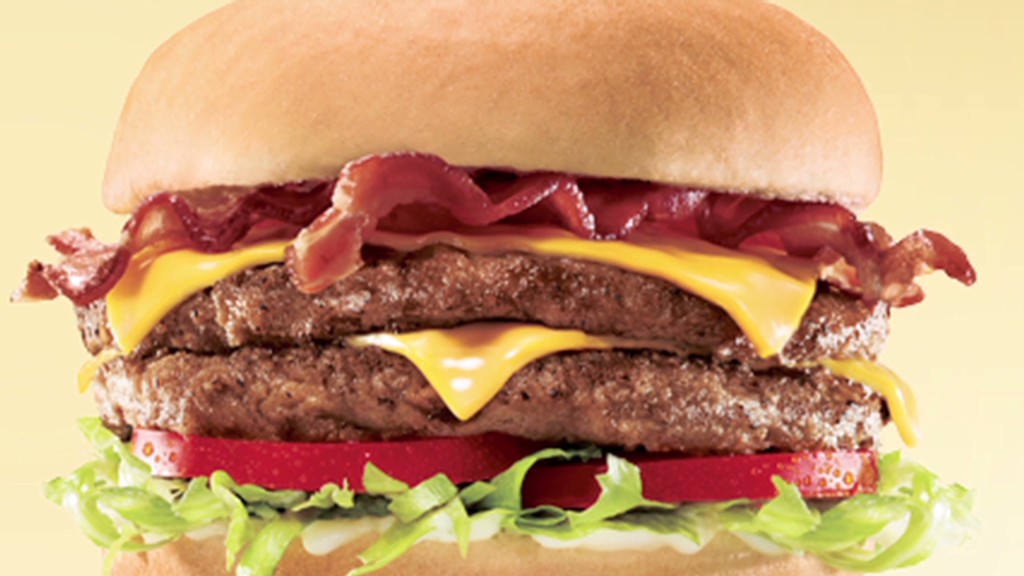 Shares of Walt Disney (DIS) were higher after it said it would buy Maker Studios, a leading producer and distributor of videos on YouTube. Its vast array of online channels total 5.5 billion YouTube views per month, according to Maker, making it one of the most successful online video companies of its kind.
In addition to "old tech" stocks, another standout today is Sonic (SONC), which is up after the drive-in restaurant operator reported earnings that beat Wall Street's expectations.
On the down side, Carnival (CCL) shares fell after the cruise company reported a first quarter loss and had a disappointing outlook for the second quarter.
European markets finished higher. Asian stock markets mostly ended lower, though the moves down were modest.