Investors love strong earnings, and they love mergers and acquisitions. Tuesday, they got a dose of both.
The Dow was up by 100 points for much of the trading session, but finished with a 65 point gain. The S&P 500 and Nasdaq also advanced as investors welcomed quarterly results from several big companies and news of mergers in the pharmaceutical industry.
Today marks the sixth Tuesday in a row that the Dow has ended the day higher.
After the bell, it was a tale of two biotechnology stocks. Gilead Sciences (GILD) blew past earnings estimates, while Amgen (AMGN) failed to live up to analysts' expectations. The biotech sector has taken a beating in recent weeks after experiencing a run up early in the year.
Shares of Netflix (NFLX)soared 7% after the company reported earnings late Monday that beat expectations and showed strong subscription growth. It also said it would increase its monthly fee for new customers in some countries later this quarter.
"$NFLX Glad I held thru earnings. I have complete confidence now that this will be a tremendous company for years to come. #cuttingthecord," said runnertroy on StockTwits.
Related: Netflix to increase subscription prices
Motorcycle maker Harley Davidson (HOG) was also cruising away in Tuesday trading. Its shares rose over 6% after a strong earnings report this morning.
Outside of earnings, a mega pharmaceutical deal emerged late Monday. Shares in Botox maker Allergan (AGN)surged 15% after activist investor Bill Ackman (Allergan's largest shareholder) said he approved of Valeant Pharmaceutical (VRX)'s bid to buy the company. Allergan had already gained 6% on Monday.
"$AGN Well, looks like Bill Ackman increased his net worth over night...Not bad for a day's work," quipped TechTrader17 on StockTwits.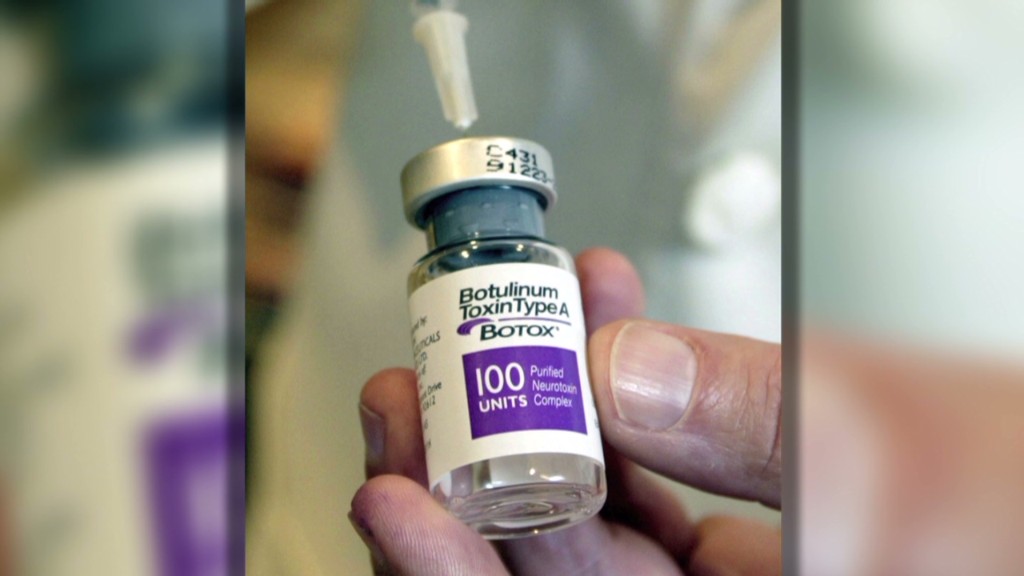 And Tesla (TSLA) spiked 7% after a report by the Wall Street Journal cited CEO Elon Musk talking about his company's plan to build a support network in China. Musk also said that Panasonic would be Tesla's partner in a planned battery gigafactory in the United States. Tesla has had a stratospheric gain of around 330% in the past year.
"$TSLA I dont even understand this anymore, the strength here is almost impossible level," said StockTwits trader jayzalowitz.
Related: 5 reasons to care about Ackman's Botox bid
In other news Tuesday, Comcast (CMCSA)shares bounced after the cable provider reported a 30% jump in profit for the first quarter. The CEO attributed the gains to the Sochi Olympics, which were broadcast via NBC.
Fast food giant McDonald's (MCD) announced lower sales, especially in the U.S. as the company underperformed expectations. The stock ended lower.
Aerospace company Lockheed Martin (LMT)also reported a year-over-year gain in quarterly income, but shares declined 3%.
Related: Fear & Greed Index still gripped by fear
European markets finished mostly higher. European pharmaceutical firms GlaxoSmithKline (GLAXF)and Novartis (NVS) announced a multi-billion dollar deal that will see the firms swap some business units and combine others.
Asian markets ended with mixed results, though the moves both up and down were relatively modest.