Wall Street had mergers on its mind Monday morning, but the story of the day turned out to be tech stocks, not TV. The blue chip indexes didn't do much, but tech stocks rallied.
Here are the five things to know:
1. Investors a little more optimistic
The Dow and S&P 500 were flat for most of the day, but finished up modestly. The tech-heavy Nasdaq had the best start to the week, bouncing almost 0.90%. Even some beaten down social media stocks rebounded.
The latest reading from the CNNMoney Fear & Greed index indicates investors are still feeling fearful after stock markets hit fresh all-time highs last week but then slumped by the end of the week.
2. Monday's major stock movers
There wasn't much in terms of economic and earnings announcements Monday, but a few stocks were on the go.
TripAdvisor (TRIP) and Netflix (NFLX) enjoyed nice bounces and helped lift the Nasdaq higher. Both companies have struggled in recent weeks as investors shifted out of tech and into companies perceived as safer and more stable.
Even biotechs were surging. Shares of Intermune (ITMN) spiked 13% after the biotechnology firm released positive results over the weekend for a drug that treats pulmonary fibrosis, a terminal illness characterized by scarring of the lungs.
Related: CNNMoney's Tech 30 index up 1% today
Things were not so rosy for LifeLock (LOCK), which plummeted 17.5% after the identity theft protection company pulled its mobile Wallet application, claiming that it may not be fully compliant with payment card industry security standards.
Campbell Soup (CPB) was also watered down today. The company reported slightly better than forecast earnings early Monday but lowered its 2014 sale outlook, sending shares lower. It was one of the worst performers in the S&P 500 today. The company said it was unable to heat up its soup sales in the United States despite an increase in promotional activity.
3. Big Merger # 1- AT&T and DirecTV
Shares of DirecTV (DTV) fell more than 1.75% after AT&T (T) said Sunday that it had agreed to pay nearly $50 billion to acquire America's biggest satellite television provider. Shares of AT&T also dipped almost 1%.
If approved by regulators, the deal will continue a wave of consolidation in the television and telecommunications industries. Comcast, (CMCSA) the nation's biggest cable provider, is currently awaiting regulatory approval for its plan to merge with Time Warner Cable. (TWC)
One StockTwit trader thought that DirectTV shares should have gone up, not down, on news of the deal.
"$DTV Not moving in the direction I thought it would," said fijosa.
But StockTwits trader QE4eversayswhat had a theory on why that was the case.
"DTV maybe down on fears the gov't will bust the deal," he said.
Rival company Dish Network (DISH) also lost ground today.
Related: Retailers under the microscope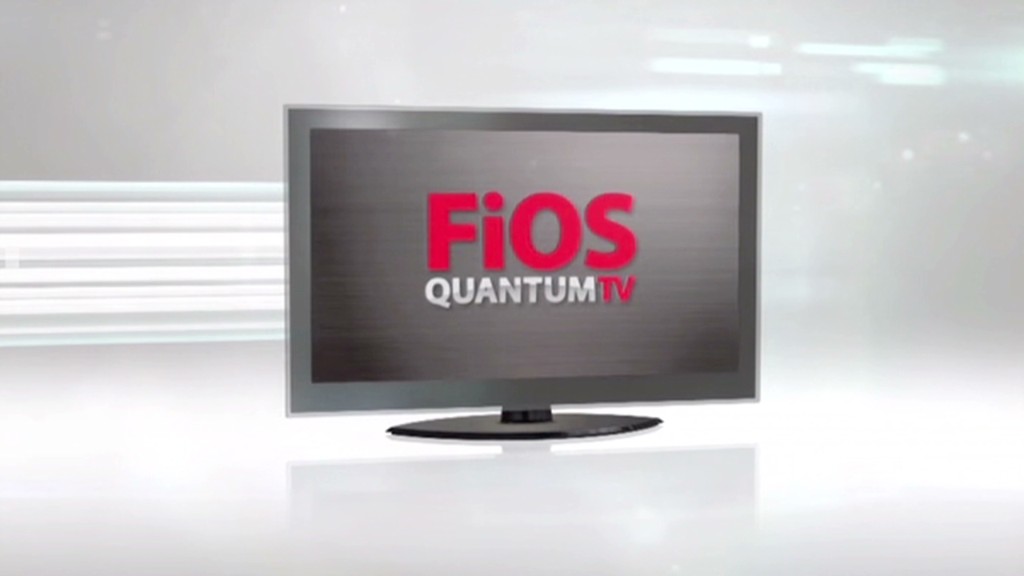 4. Merger # 2 - No love from the Brits on pharma deal
AstraZeneca' (AZN)shares plunged 11% in London after the board rejected yet another takeover bid from U.S. pharmaceutical giant Pfize. (PFE)Investors had pushed AstraZeneca stock higher as they hoped Pfizer would be able to woo the British firm, but the rejection of a fourth and "final" offer from Pfizer suggests the deal is dead in the water.
Pfizer shares rose roughly half a percentage point back in New York Monday.
Still, a few StockTwits users are optimistic that a deal between the two companies will come through.
"$PFE will buy $AZN eventually...Just a matter of when AZN will finally accept a bid," said JaredCummans.
"$AZN Not expecting anyone else to pay as much...$PFE will prevail in about 3 months," predicted goldengatesings2.
5. World Markets mixed
European markets finished mixed.
Banking stocks, including Deutsche Bank (DB) and Barclays (BCS), slipped in Europe after Deutsche Bank announced it was raising roughly €8 billion ($11 billion) from investors, including Qatar, to meet regulatory requirements.
Asian markets mostly ended with losses. However, the Mumbai Sensex index continued to rise as investors cheered the election of a new leader, Narendra Modi.