Despite a weak report on U.S. economic growth, the S&P 500 rose to another high Thursday as investors bet the economy is on the mend.
The Dow Jones industrial average, the S&P 500 and the Nasdaq all ended comfortably higher. The S&P 500 closed at 1,920, surpassing its previous record high from earlier this week.
All three of the major indexes are positive for the month and year. The tech stock heavy Nasdaq is on track to end May up nearly 3%.
Rush of economic data: The U.S. economy shrank at a 1% annual rate in the first three months of the year, according to revised data released Thursday. That was much worse than the initial reading of growth of 0.1%, and reflected a sharp drop in inventory spending by businesses.
But economists downplayed the report, saying more recent indicators suggest the economy has improved in the second quarter. For example, the latest report on weekly jobless claims showed a sharp drop in the number of people filing for unemployment benefits.
"So far, the second quarter continues to look like it will be much stronger, and the recovery remains on track," said Brad McMillan, chief investment officer for CommonWealth Financial Network.
Investors love bonds: Investors continue to show a strong appetite for bonds. The yield on the 10-year Treasury note fell to 2.4% early today, the lowest level since June 2013. Bonds have rallied as investors grow convinced that the Federal Reserve will not hike interest rates any time soon.
Here are the top moving stocks today:
A game of chicken? Shares of Hillshire Brands (HSH) surged nearly 18% after Tyson Foods (TSN) unveiled a $6.8 billion buyout offer, sending Tyson shares up more than 6%. The move comes days after Pilgrim's Pride (PPC) launched a bid to buy Hillshire for $6.4 billion. The packaged food companies are hungry to form one of the world's largest producers of meat, chicken and pork products.
Beats and BlackBerry. Apple (AAPL) shares rose nearly 2% and hit a new 52-week high after the technology giant announced that it was buying headphone-maker Beats for $3 billion. News of the deal had been circulating for nearly three weeks.
Shares of BlackBerry (BBRY) gained more than 6% as investors welcomed comments from CEO John Chen at Recode's Code Conference. He said the company has an 80% chance of coming back (higher than his previous 50-50 estimate) and reiterated that BlackBerry isn't dead yet.
Related: Fear & Greed Index still languishing in fear
Retail in focus again. Costco (COST) issued its latest quarterly results, showing that sales increased but profits came in slightly below expectations. The stock fell modestly.
Abercrombie & Fitch (ANF) shares gained almost 6%, even though the clothing retailer reported a quarterly loss.
"In what remains a difficult teen retail environment, we are pleased that earnings for the quarter were in line with our expectations," said Chief Executive Officer Mike Jeffries.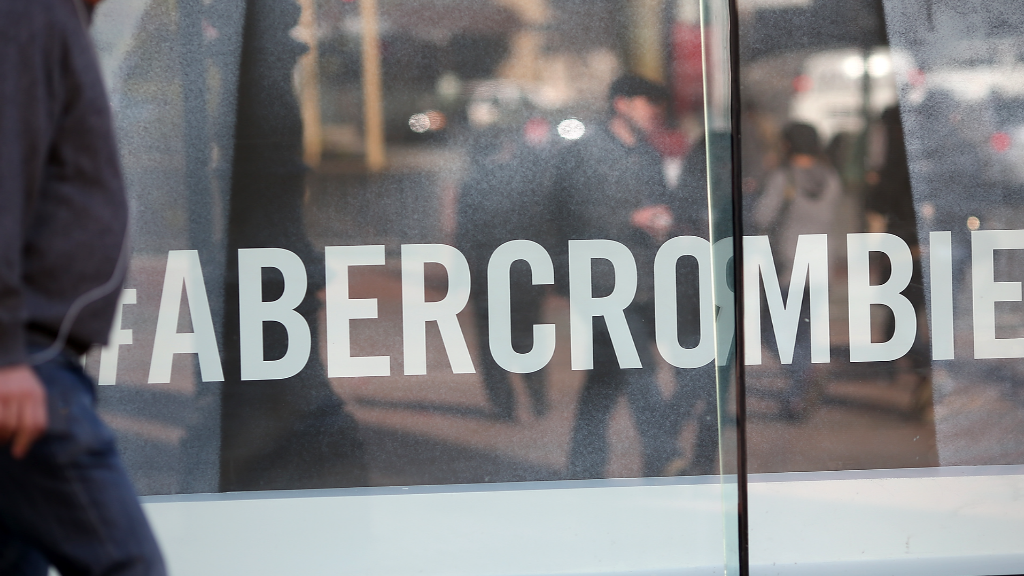 Despite a 27% drop in share price yesterday, the stock of shoe store DSW (DSW) stabilized today.
European markets ended little changed. Asian markets mostly closed in the red Thursday.