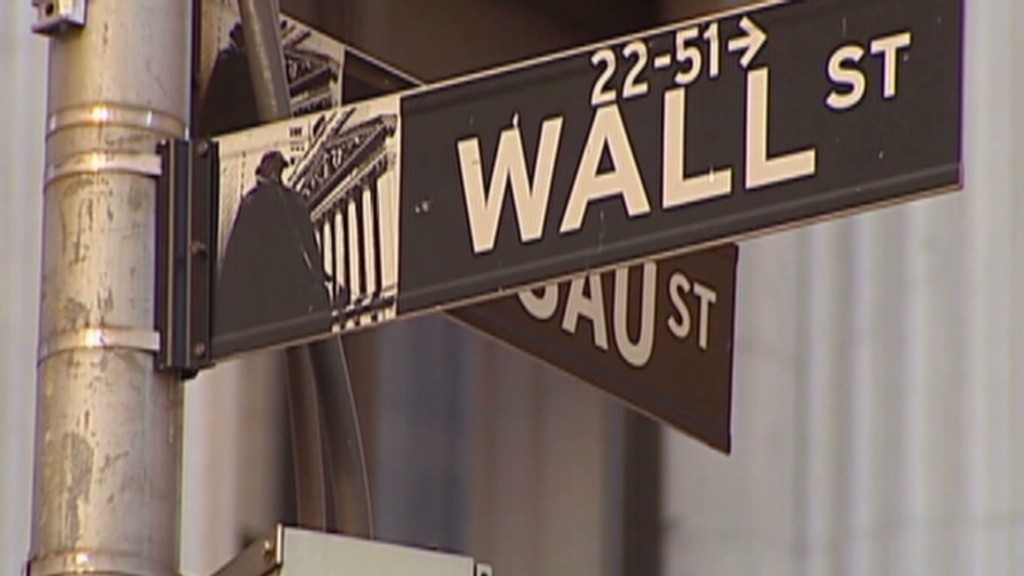 Are you a superstar on the job, exceeding all of your company's goals? Good news: You're likely to get a boffo bonus for this year and most likely next year, too.
Companies are setting aside a record high level of payroll (12.7%) for variable, performance-based pay, according to a new survey by Aon Hewitt.
The reason: to attract and retain talent.
As the job market has gotten stronger, lots of companies are competing for the best workers, and that's pushed more firms to offer bonuses related to performance, according to Ken Abosch, leader of Aon Hewitt's compensation practice.
A full 91% of companies surveyed this year said they have a variable pay program. Back in 2005, only 78% did.
So what does a bigger bonus budget at a company mean for the average person? Not nearly as much as it means for the very best employees.
Related: Unlimited vacation days and other perks you don't get
Abosch estimates that average salaried performers might expect to see bonuses worth between 10% and 20% of their base pay. The top performers, however, are more likely to see between 15% and 40%.
Raises are also likely to be higher for the best of the best.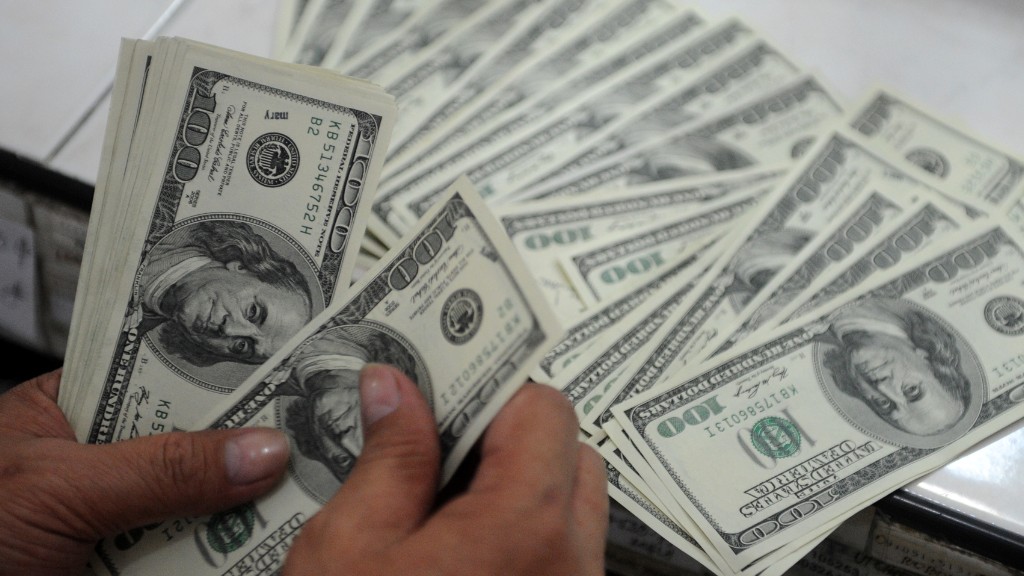 Aon Hewitt's survey found that companies are giving average performers a 2.7% bump in base pay this year, while top performers will see a 4.4% increase. Overall, companies said they're giving workers an average raise of 2.9% in 2014 and plan to give 3% in 2015, the survey found.
Beyond performance, raises are also determined by where workers live and the industry they work in.
For instance, those who live in Denver, Houston and Los Angeles are likely to see higher average pay increases -- north of 3.2% - while those in New York, Minneapolis/St. Paul and Milwaukee will see pay bumps of around 2.8%.
Meanwhile, workers in the oil and gas industries can expect to receive some of the biggest raises (3.8%), while those in education (2.7%), government (2.6%) and paper products (2.6%) might see some of the lowest nationwide.
Of the 1,064 companies surveyed by Aon Hewitt, 38% were in manufacturing, 61% in service industries and the rest were in other industries.