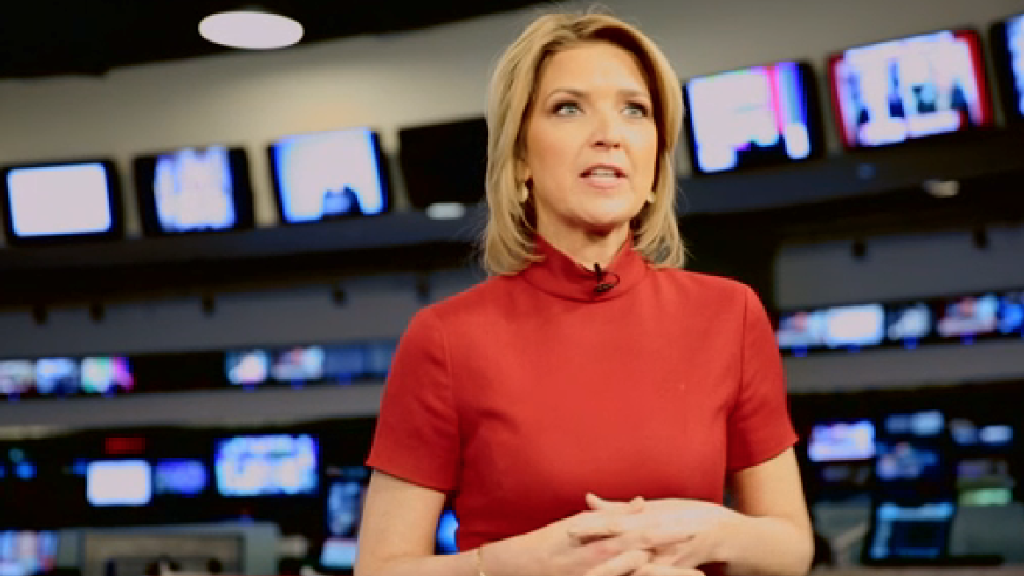 It's the biggest data day of the month for markets: the latest U.S. jobs report was just released.
Here are four things you need to know before the opening bell rings in New York:
1. U.S. jobs: The December jobs report came out at 8:30 a.m. ET showing the economy added 252,000 new positions. This is better than expected, capping off the best year for jobs growth since 1999.
Economists surveyed by CNNMoney expected the American economy created 236,000 jobs over the month.
The unemployment rate declined to 5.6% in December from 5.8% in November.
2. Investors are ready to react: U.S. stock futures are jumping in reaction to the jobs report.
But European markets are mostly lower in afternoon trading.
Most Asian markets ended with small gains.
3. Economies slowing: Germany and France, the eurozone's two biggest economies, reported a drop in industrial production in November. That follows an initial reading of eurozone December inflation earlier this week that showed consumer prices fell.
In China, the latest inflation data is reportedly near a five-year low, rising by just 1.5% in December 2014 compared to the same time a year ago.
4. Stock market recap: After a rough start to 2015, stocks posted an impressive rebound on Wednesday and Thursday.
Over the past trading session, the Dow Jones industrial average, the S&P 500 and the Nasdaq all surged by 1.8%.