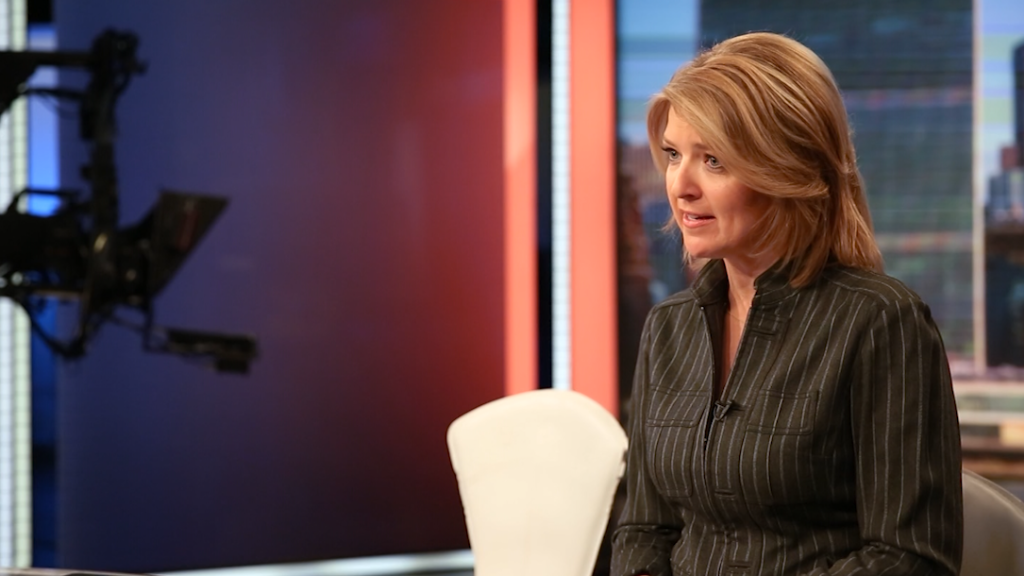 The week is getting off to a positive start.
Here are the four things you need to know before the opening bell rings in New York:
1. Ready for more records? Most major European markets are jumping in early trading as investors welcome a new conditional deal that should see Greece stay in the eurozone, at least for the next four months. Germany's DAX hit a new record high.
Both the Dow Jones industrial average and S&P 500 closed at all-time highs on Friday as details of the Greek debt deal came out.
But Greece must present a list of economic reforms by the end of the day Monday for the deal to work. The list will need to be fleshed out and agreed with various institutions and creditors by April.
The euro was weaker against the dollar, and U.S. stock futures were looking soft.
2. Market movers -- HSBC, Honda: Shares in HSBC (HSBC) are dropping by about 5% in London, keeping the FTSE 100 in the red, as investors react to a sharp drop in annual profits at the global bank.
HSBC is currently under investigation by Swiss authorities as part of a new criminal inquiry into allegations of money laundering.
Watch shares in Honda (HMC) today after the Japanese automaker said its long-time CEO is being replaced in June. Shares dipped by 1% in Tokyo ahead of the announcement.
3. Earnings and economics: Dish Network (DISH) will report earnings before the opening bell.
The National Association of Realtors will report January sales and prices of existing homes at 10 a.m. ET.
Related: America Inc warns of turbulence ahead
4. Friday market recap: The Dow Jones industrial average gained 155 points to hit a record Friday. The S&P 500 also reached a record after rising by 0.6%. The Nasdaq jumped by 0.6%.