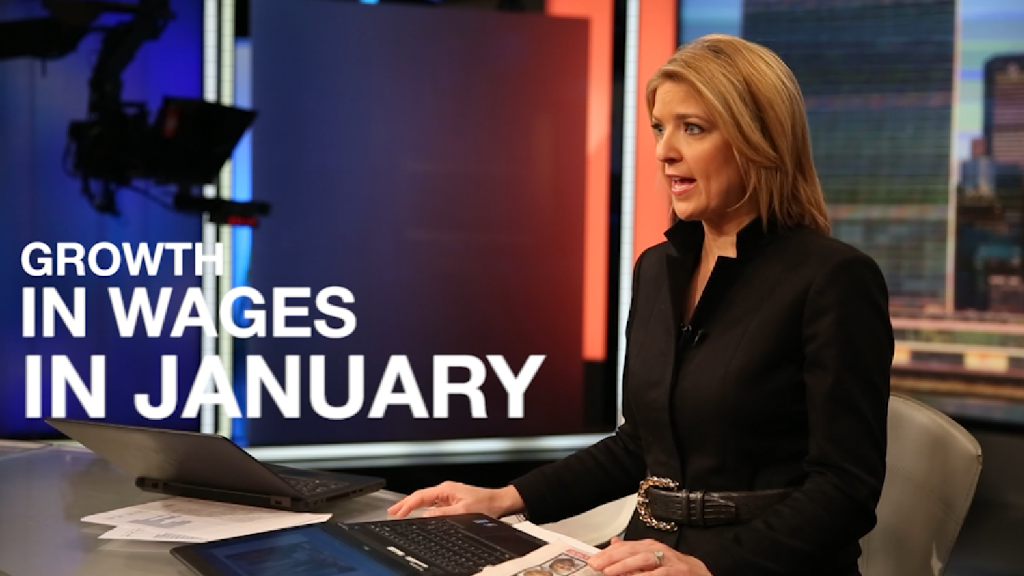 Let's call it 'tip-toe Tuesday.'
Markets are looking timid, oil prices are dipping and investors seem uncertain whether to push stocks to more record highs.
Here are the six things you need to know before the opening bell rings in New York:
1. It's all about the Fed: Federal Reserve chair Janet Yellen will give her semi-annual monetary policy report to Congress this week. She will first testify before the Senate on Tuesday at 10 a.m. ET. Then she'll appear before the House on Wednesday at the same time.
Markets will be watching Yellen's comments closely.
The stakes are incredibly high as the Fed debates when to raise interest rates off their historic lows near zero. If the Fed times the increase correctly, the U.S. economy will continue to lift off. If the Fed gets the timing wrong, America could end up in another recession.
Related: The Federal Reserve's 'Game of Thrones'
2. Slippery oil politics: There's been talk that OPEC could hold an emergency meeting to discuss the recent sharp drop in oil prices.
Nigeria's oil minister, who also acts as president of OPEC, told the Financial Times Monday that the crash in crude oil prices could cause the cartel to reconvene.
In theory, this meeting could open the door for a cut in production to push prices higher. But Saudi Arabia -- OPEC's most powerful member -- has been vocal about its opposition to cutting output.
And markets seem to be playing down the chances of a change in OPEC policy. Crude futures are slipping by about 1% Tuesday to trade at $49 per barrel.
3. Greece still in focus: The Greek government has submitted a list of planned economic reforms to its international creditors, which is the latest move required to ensure that Greece continues to get financing to pay its bills and debts.
Now the list will have to be approved by various creditors, including its eurozone partners, the International Monetary Fund and the European Central Bank. Officials will review the proposals later Tuesday.
The Greek government is looking for ways to revive its economy and satisfy voter demands, while also dealing with an enormous debt burden.
4. Market moves: There's not a lot of movement in the stock market right now.
U.S. stock futures are flat, European markets are slipping in early trading and most Asian markets closed the day with gains.
In London, shares in BHP Billiton (BBL) are surging by 3.5% after the oil and mining group posted a shallower fall in profits than expected.
5. Earnings and economics: Comcast (CCV), Domino's Pizza (DPUKY), Home Depot (HD), Office Depot (ODP) and Macy's (M) are reporting earnings before the opening bell.
First Solar (FSLR), DreamWorks Animation (DWA) and HP (HPQ) will report after the close.
On the economic side, the latest S&P/Case-Shiller 20-city home price index will come out at 9 a.m. ET.
The Conference Board's monthly consumer confidence index will be posted at 10 a.m. ET.
6. Monday market recap: The Dow Jones industrial average lost 24 points, while the S&P 500 was flat.
The Nasdaq rose 0.1%, marking it's 9th straight day of gains. This is its longest winning streak since September 2010.