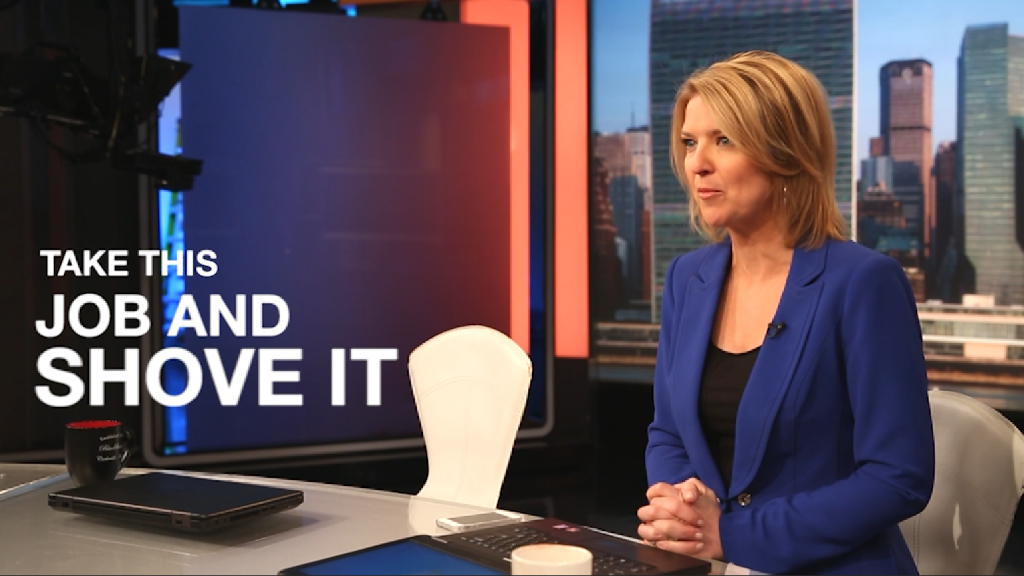 The clouds look set to part Wednesday as investors prepare to tiptoe back into stock markets.
European markets were pushing higher and U.S. indexes were poised for a modest rebound after suffering their worst falls this year on Tuesday.
Here are the five things you need to know before the opening bell rings in New York:
1. Dollar strength: The U.S. dollar continues to show strength against other major currencies, encouraged by expectations that the Federal Reserve will raise rates later this summer.
The dollar has climbed to a 12-year high against the euro of $1.06. The European currency is being weakened by a massive bond buying program.
That's good news for Americans looking to holiday in Europe, but not so good for U.S. companies looking to trade abroad, or bring their profits back to America.
2. China slowing: Poor economic data out of China sparked worries of a sharper-than-expected slowdown in the first quarter. Industrial production, retail sales and fixed asset investment figures for January and February were all weak.
"The upshot is that economic momentum appears markedly weaker than suggested by the recent recovery in export growth and PMI readings," analysts at Capital Economics said in a research note.
3. Earnings and economics: Vera Bradley (VRA) and Express (EXPR) are due to report ahead of the open. Shake Shack (SHAK) and Krispy Kreme (KKD) will report after the close.
On the economic slate, the U.S. Treasury Department will issue a budget update at 2 p.m. ET.
4. Futures gain: U.S. stock futures are pointing to a firm start to trading with S&P and Dow futures each rising 0.3%. The rebound comes after an ugly day for U.S. markets. The Dow Jones industrial average plummeted 333 points, erasing all gains for the year. Both the S&P 500 and the Nasdaq fell 1.7%.
5. International markets: European markets were climbing in early trading, led by a 1.2% rise for France's CAC index. Asian markets were mixed, with Hong Kong's Hang Seng closing down 0.8% while Japan's Nikkei added 0.3%.