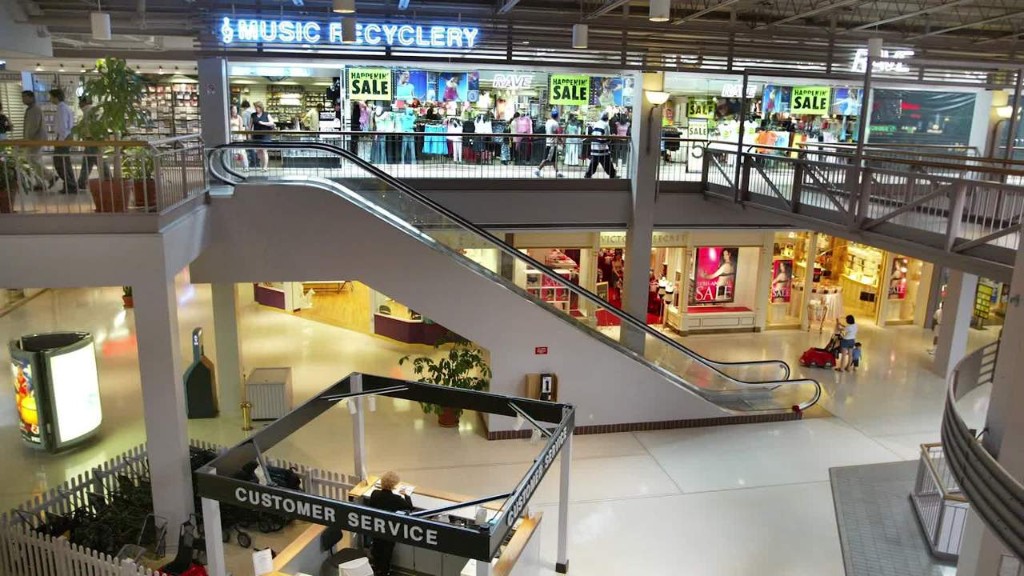 Greece is having a very bad Friday.
Greek markets are trading sharply lower after Athens postponed a debt payment to the International Monetary Fund late Thursday.
Major European markets are also in the red. U.S. stock futures are edging down.
Here are the five things you need to know before the opening bell rings in New York:
1. Greece: European markets are declining Friday as investors puzzled through Athens' decision to postpone a debt payment, highlighting how urgently it needs more bailout funds to avoid default.
IMF rules allow borrowers to combine payments of principal due in a calendar month, but the provision has been used only once before -- by Zambia in the mid-1980s.
The benchmark Greek index is down by about 5%, and the country's banks are taking a hit. Piraeus (BPIRF) is down 15%, Eurobank (EGFEY) is dropping 11.5% and Alpha Bank (ALBKF) is off by 7.5%.
2. Jobs report: The U.S. Bureau of Labor Statistics reported Friday that the U.S. economy added 280,000 jobs in May, which was better than expected.
Unemployment ticked slightly higher to 5.5%.
3. OPEC holds steady: OPEC is leaving oil production levels unchanged -- despite the fact that prices are down 40% from a year ago. The Saudi-led cartel is fighting to keep its market share and drive U.S. shale oil producers out of business.
Crude oil futures jumped after the announcement and are now trading around $58.40 per barrel.
Related: These investors are getting killed in Greece
4. Stock market movers -- Vodafone, Lloyds Bank: Vodafone (VOD) and Liberty (LBTYA) merger speculation is back on the agenda as the two firms confirmed they are in early asset swap talks. However, both companies said Friday they were not considering a full-on merger. Vodafone shares were down 1.9% in London.
Lloyds Bank (LLDTF) has been fined a record £117 million ($179 million) by the U.K. financial watchdog for mis-handling payment protection insurance complaints. The bank's stock was trading 0.3% lower on Friday.
5. Thursday market recap: The Dow Jones industrial average lost 170 points while the S&P 500 was down 0.9% and the Nasdaq shrunk by 0.8%.