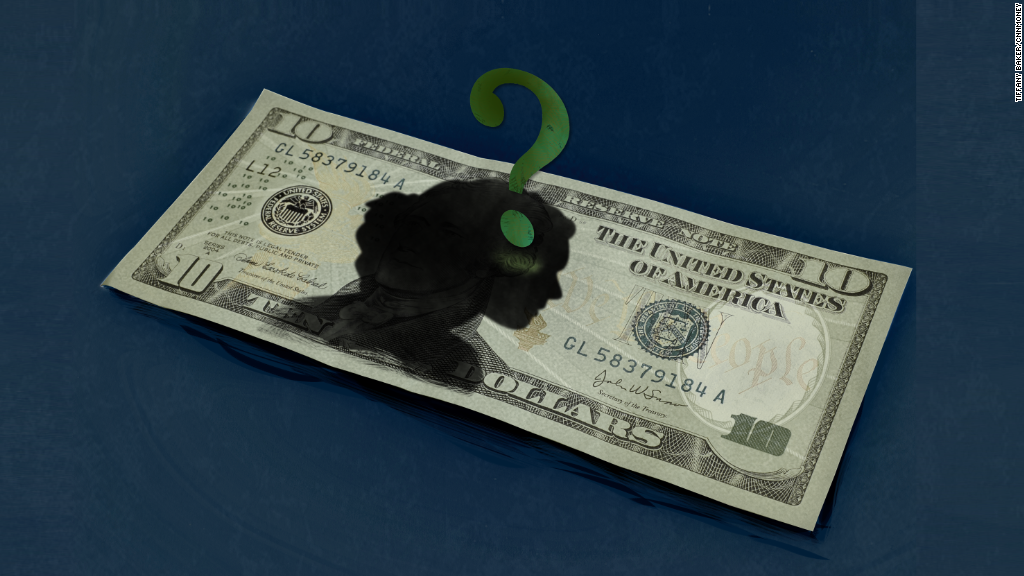 There's a ton happening Thursday. But we'll keep this short and sweet.
Here are the five things you need to know before the opening bell rings in New York:
1. Fitbit steps into the market: Fitbit, the firm that fashions techy fitness trackers, is making its stock market debut Thursday. The initial public offering was priced at $20 per share, setting the value of the firm around $4 billion. Shares will begin trading on the New York Stock Exchange under the symbol "FIT".
CNN's interview with Fitbit's CEO and co-founder will air at 4 p.m. ET.
2. Stock market overview: Market sentiment is getting dragged down by worries that Greece and its creditors will not be able to reach a deal. Greece could be just weeks away from defaulting on its debts, and Thursday is seen as a critical day for political leaders to finalize an agreement.
If they can't get a deal, many are predicting doomsday scenarios for the indebted nation.
The risks surrounding Greece have pulled down European markets, which are all in the red in early trading.
U.S. stock futures are relatively stable, though they've been dipping a bit into negative territory.
Most Asian markets closed in the red, with both the Shanghai Composite and Shenzhen indexes falling by about 3.6%. However, this follows massive rallies in both markets. The Shenzhen index is still up by 106% since the start of 2015.
3. Stock market mover -- Oracle: Shares in software company Oracle (ORCL) are off by about 7.5% premarket following worse-than-expected earnings. The company reported its revenues were down 5% in the latest quarter as it was hit hard by the strengthening U.S. dollar.
4. Earnings and economics: Rite Aid (RAD) and Kroger (KR) are reporting their latest earnings before the market open.
Kroger is one of the largest supermaket chains in the world, and its stock is up 55% over the past 12 months -- though food cost inflation and lower revenues from fuel sales may hurt the company's revenue.
On the economic side, the U.S. Bureau of Labor Statistics will release May inflation figures at 8:30 a.m. ET. Inflation rose 0.1% in April following a 0.2% boost in March, though this is well below the Fed's target level.
Also at 8:30 a.m., the Department of Labor will post its latest data on weekly jobless claims.
Related: U.S. stocks are likely to keep going up for now
5. Wednesday market recap: It was a pretty quiet day in U.S. markets Wednesday. The Dow Jones industrial average, S&P 500 and Nasdaq each edged up by 0.2%.