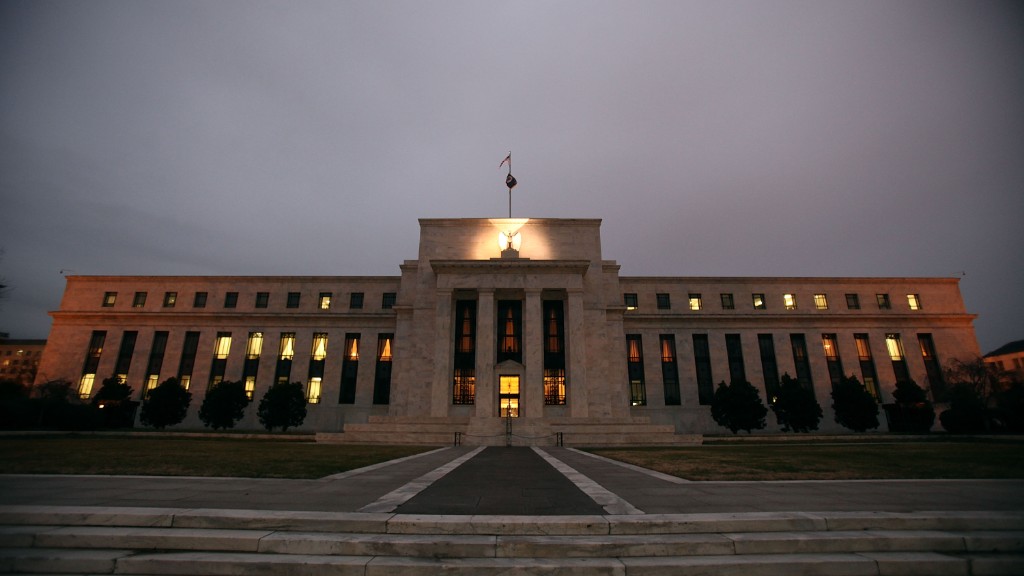 Markets are eerily calm right now as traders await a tsunami of corporate earnings.
Don't get complacent!
Here are the five things you need to know before the opening bell rings in New York:
1. Earnings: The owner of T.G.I. Friday's and Jamba Juice, Inventure Foods (SNAK), is reporting ahead of the open, alongside Discovery (DISCK), Martha Stewart Living (MSO), Priceline (PCLN), Kate Spade (KATE), Ralph Lauren (RL), Sodastream (SODA), Wendy's (WEN) and CNN's parent company Time Warner (TWX).
Then after the close we'll hear from Tesla (TSLA), Transocean (RIG), 21st Century Fox (FOXA), CBS (CBS), Fitbit (FIT), Herbalife (HLF) and GoDaddy (GDDY).
2. Stock market movers: U.S. stock futures are relatively steady, but some companies are swinging around.
Disney (DIS) shares are tumbling by about 6% premarket as traders react to the company's latest earnings. The results were mixed, with earnings exceeding market expectations but revenue fell short.
On the flip side, expect shares in First Solar (FSLR) to rally by about 6% at the open after releasing well-received earnings Tuesday evening.
3. Economics: The Institute for Supply Management is releasing data at 10 a.m. ET showing the health of the U.S. services sector in July. The previous report showed business has been growing.
Crude oil inventory data from the U.S. is released at 10:30 a.m, which could result in some brisk trading. Currently, crude futures are trading just below $46 per barrel after falling by about 20% last month.
4. Greek bank crash continues: European markets are mostly advancing in early trading, with miners leading the way higher.
But again, Greek markets are declining. The key Athens index is down by about 3%, with nearly all Greek banks crashing by about 30% for a third day. Investors are racing for the exit because they fear the banks will have to be restructured as part of Greece's new bailout.
Asian markets ended with mixed results. Key stock markets in China and Australia lost some ground while all the others pushed higher.
5. Tuesday market recap: Tuesday marked the third consecutive trading day of losses in the stock market, but the moves down were mild.
Over the previous session, the Dow Jones industrial average dipped 0.3% while the S&P 500 and the Nasdaq each shed 0.2%.