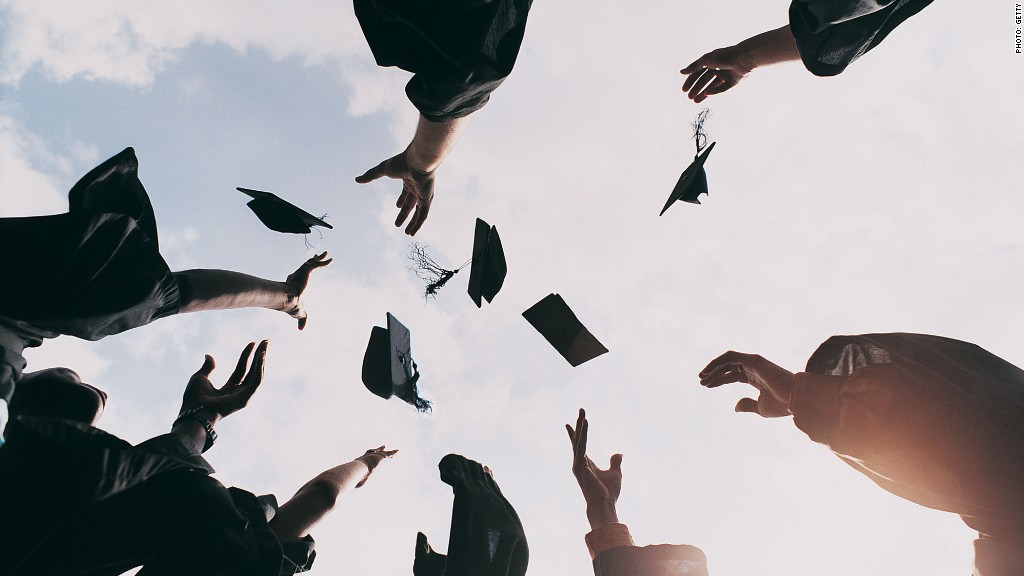 Investors are on edge after China stocks suffered a savage fall on Tuesday.
U.S. stock futures were slipping and global markets retreated.
Here are the five things you need to know before the opening bell rings in New York:
1. China tumbles: The bears are once again stalking Chinese markets. The Shanghai Composite closed down 6.2% and the smaller, tech-heavy Shenzhen index slumped 6.6%.
China has been rocked by months of volatile trading, and investors are now worried about a possible withdrawal of stock market support by Beijing, and signs of a sharper slowdown in the economy.
Related: Shangahi stocks plummet 6% as volatility returns
2. Commodities falter: Fears about slowing growth in China has been hitting commodity demand in recent weeks and prices remained under pressure Tuesday. Copper dropped 1.1%, and oil prices eased 0.7% to trade below $42 a barrel.
Related: Oil prices can't mess with Texas
3. Earnings and economics: There are plenty of earnings to digest including quarterly results from some big box retailers. Walmart (WMT), Home Depot (HD), TJ Maxx (TJX) and Dick's Sporting Goods (DKS) are due to report before the open. DeVry Education (DV) will report after the close.
SanDisk (SNDK)shares are ones to watch Tuesday. The tech firm was trading down nearly 2% premarket.
On the economic front, the U.S. Census Bureau will publish July numbers for housing starts and building permits at 8:30 a.m. ET.
4. International markets: European markets headed lower in early trading, with France's CAC index down 0.4% and the U.K. FTSE index off by 0.5%.
Shares in Wood Group (WDGJF) slumped 2.4% in London after the energy services firm's half year results confirmed weak oil prices had slugged earnings and prompted heavy job cuts.
Asian markets ended in the red, led by sharp falls in China. Hong Kong's Hang Seng gave up 1.5%.
Thailand's market lost nearly 3% and the baht tumbled following a deadly bomb blast in the capital on Monday.
Related: Latest on the Bangkok bombing
5. Monday market recap: It was a firm finish for U.S. stocks Monday. The Dow Jones industrial average rose 0.4%, while the S&P 500 added 0.5% and the Nasdaq put on 0.9%.