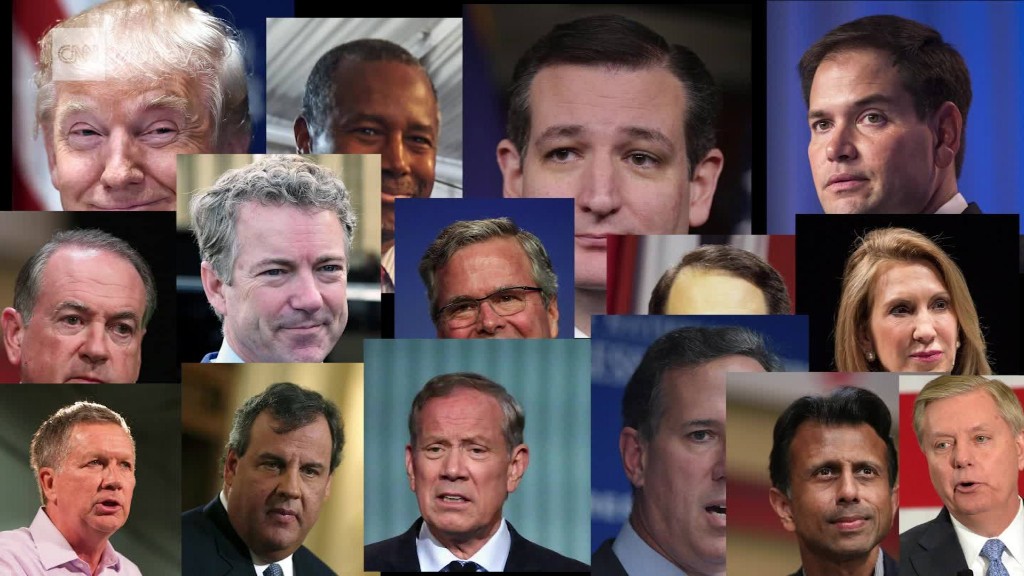 Cheers! A mega beer deal is brewing and global markets are rising.
Here are the five things you need to know before the opening bell rings in New York:
1. I'll drink to that: SABMiller (SBMRY) shares are surging by about 18% in London after the global beer giant revealed that competitor Anheuser-Busch InBev (AHBIF) is planning to make a takeover offer.
These are the two biggest beer companies in the world, based on the volume of drinks they sell. Their combined market capitalization is about $270 billion.
Shares in AB InBev are also up about 8%.
2. Waiting on the Fed: Traders continue to chatter excitedly about the Federal Reserve meeting, which begins today and ends Thursday. Fed chairwoman Janet Yellen will announce on Thursday afternoon whether the Fed will hike interest rates.
"Markets currently think there is around a one in three chance that the Fed will hike rates this week," said Larry Hatheway, chief economist at investment firm GAM. "Clearly, the China slowdown and resulting market tumult has led the majority of investors to conclude that the Fed will not raise rates this month."
The Fed has been warning for months that a rate rise was in the cards, but many expect it will be delayed until a meeting in December.
3. Stock market overview: U.S. stock futures are holding steady, but there's excitement overseas, helped by the beer merger talk.
Many European stock markets are rising by about 1% in early trade after Asian markets closed the day with a breathtaking surge.
The benchmark stock index in Shanghai rose by nearly 5% and the Shenzhen index shot up by 6.5%.
International markets are rallying following a positive Tuesday in the U.S. The Dow Jones industrial average gained 1.4%, the S&P 500 added 1.3% and the Nasdaq jumped by 1.1%.
As it stands now, U.S. stock indexes are all in positive territory for the month.
4. Potential market mover -- HP, Xerox, FedEx: Shares in Hewlett-Packard (HPQ) will likely see higher-than-normal trading volume Wednesday after the firm announced plans to cut another 25,000 to 30,000 jobs. This is the latest dramatic downsizing at the once-iconic tech company.
Meanwhile, shares in competitor Xerox (XRX) are jumping premarket, though trading volume is light.
We could also see significant moves from FedEx (FDX) and Cracker Barrel (CBRL), which are reporting earnings ahead of the open.
Oracle (ORCL) will report quarterly results after the close.
5. Economic data: The Bureau of Labor Statistics will release updated monthly inflation data at 8:30 a.m. The inflation metric will be closely watched ahead of the Fed rate hike decision. The Fed likes to see inflation readings near the 2% mark.
The U.S. Census Bureau is set to release 2014 information on median incomes, poverty and health insurance at 10 a.m.
Then weekly crude oil inventory numbers are expected at 10:30 am.