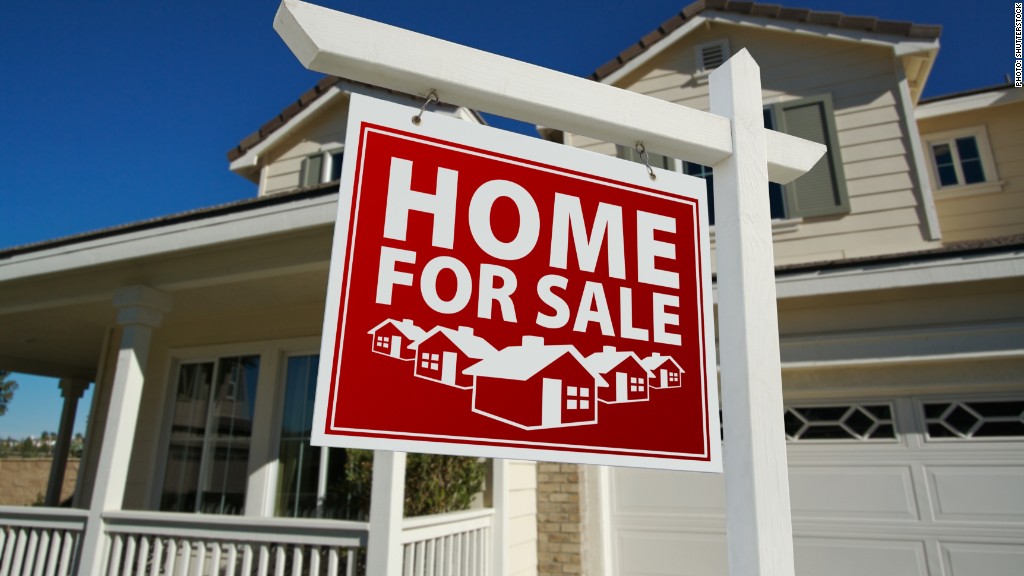 Earnings continue to dominate the market agenda on Thursday.
Today we'll be getting the skinny on food producers, weight watchers and designer labels.
U.S. stock futures are heading for a positive open.
Here are the four things you need to know before the opening bell rings in New York:
1. Stock market movers -- Takata, Facebook, Whole Foods, Qualcomm, Adidas: Takata shares closed another 25% lower in Tokyo. Mitsubishi and Mazda (MZDAY) are reportedly considering severing their relationships with the airbag maker. The reports come a day after Honda said none of its new models under development would use Takata (TKTDY) airbag inflators.
Facebook (FB) posted an attractive 11% earnings boost. It announced that most people are now using Facebook on their mobile phones, cementing its domination of the coveted mobile market. Its stock is up more than 4% in premarket trading.
Qualcomm (QCOM) is suffering premarket with its shares down 6%. It posted better than expected results Wednesday, but investors were shaken after it announced a weak outlook for the current quarter and said it would no longer issue guidance about its annual earnings.
Whole Foods (WFM) reported its same-store sales were negative last quarter, sending its stock down 6% in premarket.
Adidas (ADDYY) shares are popping 5% in Germany. On Thursday it posted positive third quarter results, sales and earnings were up in almost all global markets and the sportswear company has raised its full year guidance.
2. Earnings: AstraZeneca (AZN), Crocs (CROX), Ralph Lauren (RL), Martha Stewart (MSO), Time (TIME) and tech firm Symantec (SYMC) are posting earnings before the bell. After the close, Dreamworks Animation (DWA), Walt Disney (DIS) , TripAdvisor (TRIP), Weight Watchers (WTW), Kraft Heinz (KHC), and Shake Shack (SHAK) will report.
Investors will want to see if Oprah Winfrey's backing of Weight Watchers is paying off. The media mogul has already done well from the deal -- she gained around $72 million in the 36 hours after buying 10% of the company as its shares surged.
Ralph Lauren's earnings mark the end of an era. Founder Ralph Lauren announced in September that he would step down as CEO. Former Old Navy President, Stefan Larsson took over as CEO this month.
3. Economics: On Wednesday Federal Reserve Chair Janet Yellen suggested interest rates could go up in December but said they would likely rise slowly from then on.
Weekly U.S. unemployment data is out at 8:30 a.m., a day ahead of the government's monthly jobs report.
4. Markets overview and recap: European markets are down in early trading, while Asian markets ended mixed with the Nikkei and Shanghai Composite ending with strong gains. On Wednesday, the Dow Jones industrial average shed 0.3%, while the S&P 500 was down 0.4% and the Nasdaq dropped 0.1%.