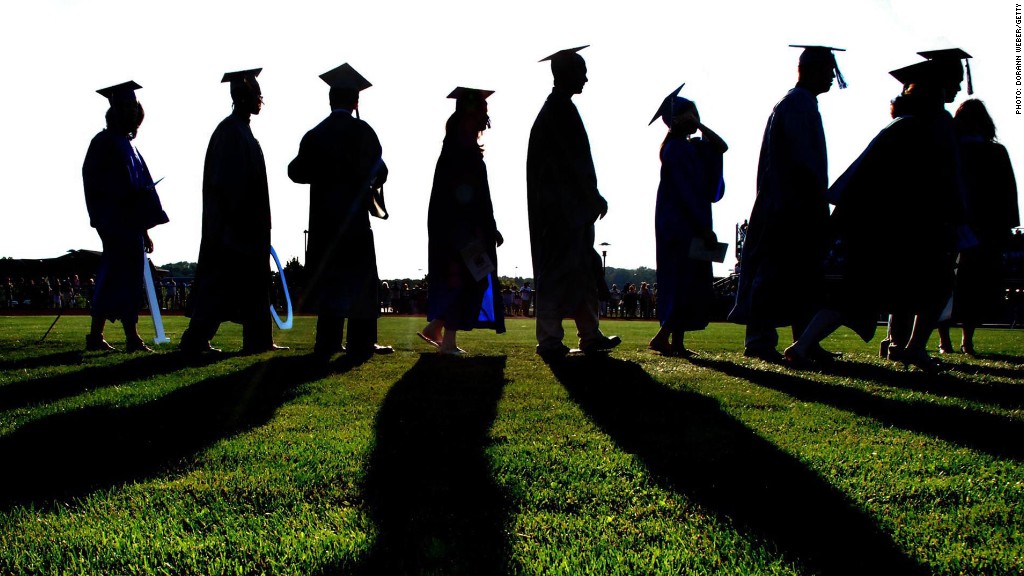 Welcome to December.
Here are the five things you need to know before the opening bell rings in New York:
1. Optimistic investors: U.S. stock futures are making a decisive move higher and most European markets are rising in early trading.
Shares in major British banks are climbing by about 3% in London after "stress tests" conducted by the Bank of England showed that the sector has become more resilient to economic shocks.
Nearly all Asian markets ended the day with significant gains. The main Australian index led the pack higher with a 1.8% jump.
And casino stocks in Hong Kong were jumping as investors bet that the worst may be over for Macau after it experienced a steep slump in gambling activity.
Traders in Asia seemed happy to overlook weak economic data out of China. The National Bureau of Statistics reported that China's all-important factory sector is losing steam, with manufacturing activity slumping to a three-year low in November.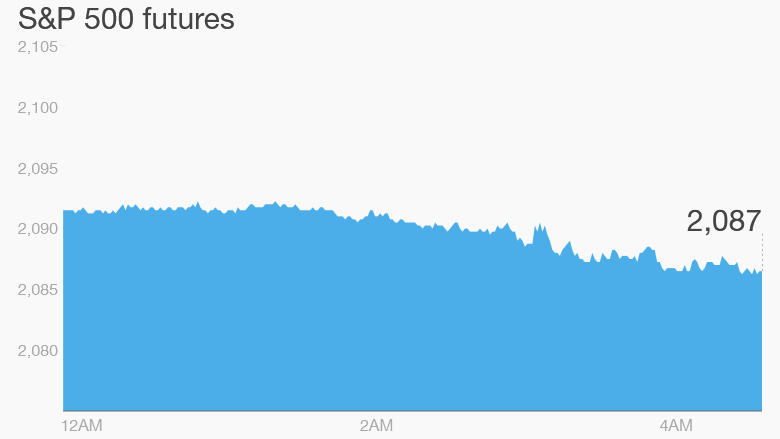 2. Market movers -- Airbus and automakers: Shares in Airbus Group (EADSY) are declining by about 1.5% after a report from Indonesia's National Transport Safety Committee said technical problems and pilot errors contributed to the crash of Air Asia QZ8501.
The plane was en route to Singapore from the Indonesian city of Surabaya in December last year when it crashed, killing all 162 people on board.
Shares in U.S. automakers could be on the move Tuesday as they report November vehicle sales throughout the course of the day.
3. Earnings: It's a relatively slow day for earnings.
Two Canadian banks -- Scotiabank and Bank of Montreal (BMO) -- are reporting quarterly results ahead of the open.
Ascena Retail (ASNA) -- which owns the Ann Taylor, Dress Barn and Loft brands -- will report after the market closes.
4. Economics: The U.S. Institute for Supply Management will post its November manufacturing data at 10 a.m. ET.
And both Canada and Brazil will release their latest GDP data this morning.
5. Monday market recap: Monday was an uninspiring day for investors. The Dow Jones industrial average and the Nasdaq each dipped 0.4%, while the S&P 500 shed 0.5%.