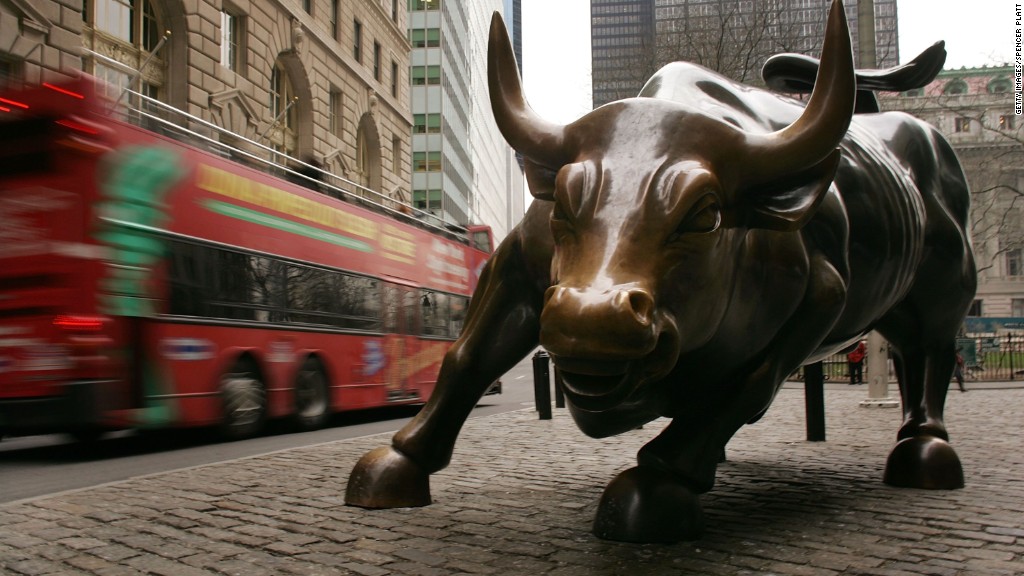 It's the last full day of action in New York before traders sign out for Christmas.
U.S. stock futures are ticking higher on what's expected to be a slow day heading into the holidays.
Here are the four things you need to know before the opening bell rings in New York:
1. Stock market movers -- Chipotle, Micron, Nike, Guotai, Panmure Gordon: Beleaguered restaurant chain Chipotle (CMG) is down 2% ahead of the open on reports of more E. coli cases tied to the popular Mexican food chain.
Chip maker Micron Technology (MU) reported unimpressive quarterly earnings Tuesday evening, causing its shares to plunge nearly 6% premarket.
Nike (NKE) shares are higher in premarket trading after beating earnings expectations.
Shares in brokerage Guotai jumped to three weeks highs in Hong Kong after its CEO, who has been missing since Nov. 18, resurfaced. The company issued a statement saying the CEO had been "assisting in certain investigations."
U.K. brokerage firm Panmure Gordon warned it will post an annual loss for 2015, sending shares lower by 20% in London.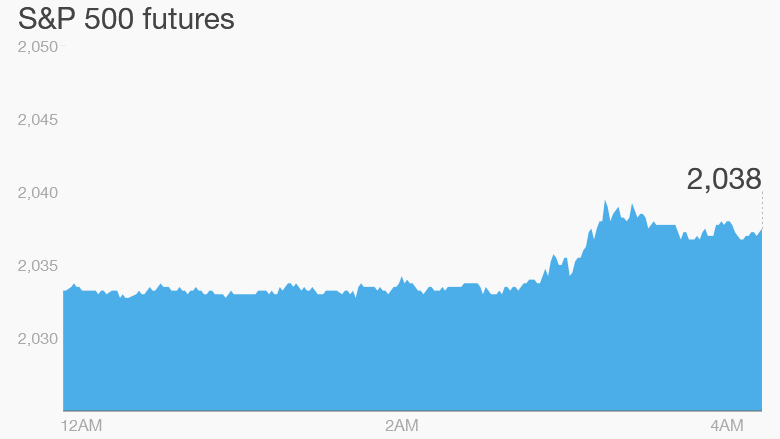 2. Economics: At 8:30 a.m. ET, the Bureau of Economic Analysis will release data on personal income and expenditures in November.
Also at 8:30 a.m., November's report on manufactures' durable goods orders is due from the Census Bureau.
The bureau will also post new home sales data for November at 10 a.m.
At 10:30 a.m., watch for the weekly update to U.S. crude inventories data.
3. International markets overview: European markets are up more than 1% in early trading, while Asian markets ended mixed. The Hang Seng in Hong Kong closed up nearly 1% with oil shares powering the gains.
Crude prices jumped nearly 1% off an 11-year low. Data from the American Petroleum Institute revealed an unexpected fall in U.S. oil inventories. The market will also be digesting OPEC's annual World Oil Outlook.
Tokyo was closed Wednesday for a holiday.
4. Tuesday market recap: The Dow Jones industrial average advanced 1%, while the S&P 500 added 0.9% and the Nasdaq closed up 0.6%.