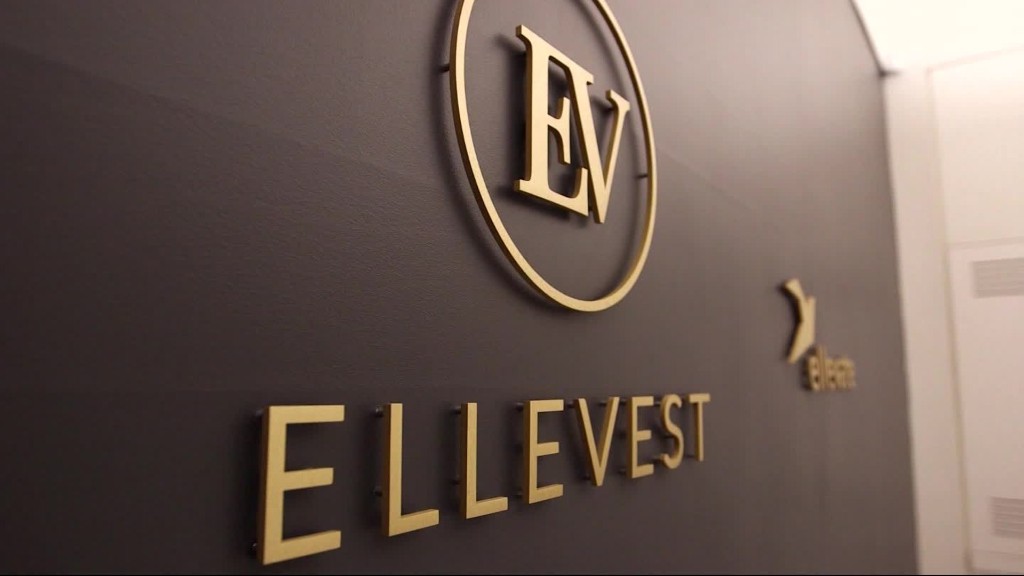 It's already an exciting day in the markets, and U.S. trading hasn't even begun yet.
Here are the four things you need to know before the opening bell rings in New York:
1. Stocks and pound rally: Market sentiment is being seriously swayed by politics in Britain right now.
European markets are surging by as much as 3% in early trading as investors feel more confident that the U.K. public will vote to remain in the European Union during a historic referendum on Thursday.
A series of new opinion polls show voters are being swayed towards the "remain" campaign, though overall sentiment is still roughly evenly split.
Economists have warned for months that a vote in favor of a British exit -- or "Brexit -- from the EU would slam the U.K. economy and reverberate throughout Europe.
European and U.K. banking stocks are leading the rally. U.S. stock futures are jumping by about 1% ahead of the open. Stocks in Asia rallied, with the Japanese Nikkei leading the way with a 2.3% gain.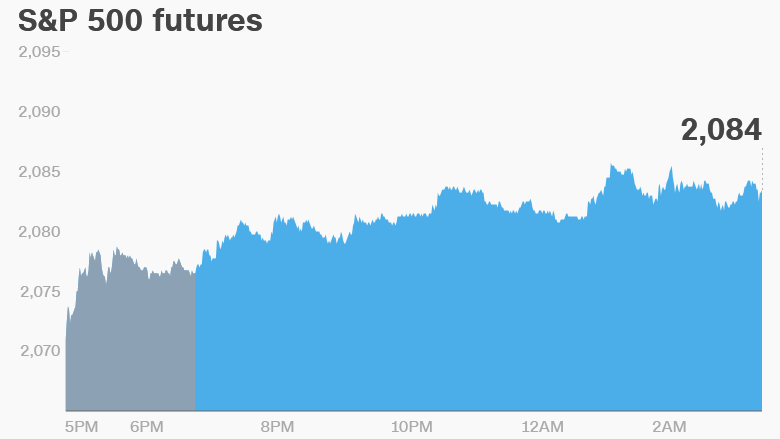 In currency markets, the British pound is soaring by 2% versus the U.S. dollar to trade at $1.47.
"Sterling looks set for a volatile week despite the early gains ... The currency remains one of the more susceptible of the markets and will be a good gauge of market sentiment," said Ana Thaker, a market economist at PhillipCapital.
2. One to watch -- Facebook: Facebook (FB) is holding its annual shareholder meeting on Monday. Investors will vote on a proposal that allows CEO Mark Zuckerberg's majority voting control to be terminated if he steps down or no longer occupies a leadership position at the company.
3. Rupee on the rocks: The Indian rupee is weakening versus all major global currencies after the head of India's central bank said he will step down from his job when his term ends in September.
Reserve Bank of India Governor Raghuram Rajan took control of the central bank in 2013 and quickly won plaudits for implementing policies that helped turn around the country's troubled economy.
Before serving as India's top central banker, Rajan was best known for predicting an impending financial crisis during a 2005 gathering of prominent economists in Jackson Hole, Wyoming.
4. Weekly market recap: Stock markets are rallying Monday, but that wasn't the case last week.
The Dow Jones industrial average dropped by 1.1%, the S&P 500 lose 1.2% and the Nasdaq fell 1.9%.