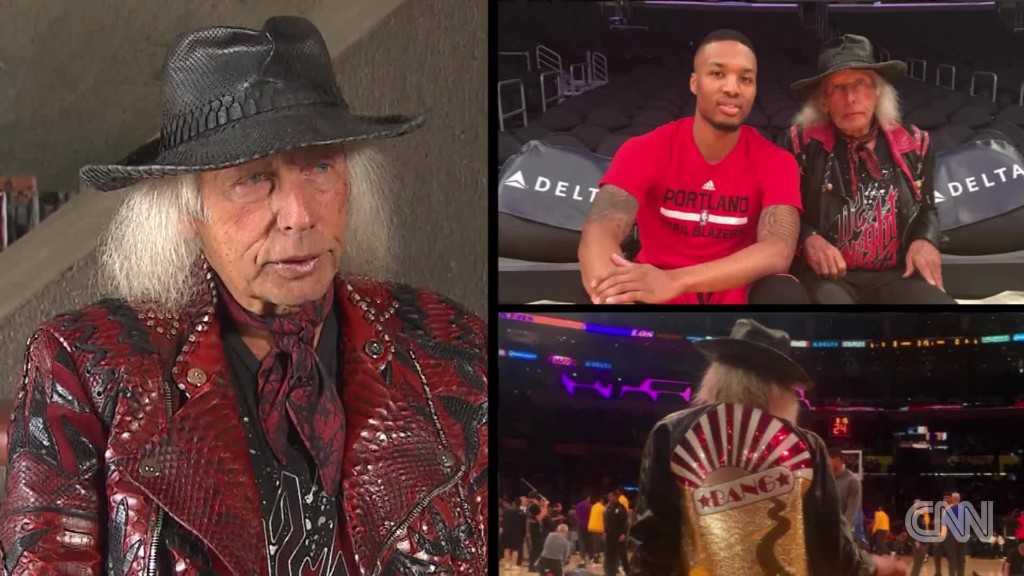 It's a good time to be a free agent in the NBA.
With teams each having roughly $24 million more to spend, players in the league are commanding unprecedented contracts.
There is more money to go around because of a new nine-year TV rights contract worth $24 billion that takes effect during the 2016-2017 season.
The league and the teams get a take of the TV money and each gets to spend up to what's known as the salary cap. But it's a "soft" cap -- teams can and often do exceed it. There are certain situations, such as resigning a current player, which are allowed without penalty, while others incur a luxury tax.
One of the biggest contract winners is Mike Conley. The Memphis Grizzlies point guard agreed to a five-year $153 million deal to stay with the team.
This is according to data from Spottrac, which monitors and reports salaries of professional athletes.
Conley has a career average of 13.6 points and 5.6 assists per game.
Related: Jake Peavy and Mark Sanchez ripped off in $33 million scheme
Conley isn't the only player to score big. The contracts have been staggering.
Forward Chandler Parsons -- his potential new teammate -- has agreed to a four-year-deal worth over $93 million.
Cleveland Cavaliers center Timofey Mozgov, who has a career average of 6.9 points per game, agreed to a four-year $64 million deal with the Lakers.
And, point guard Jerryd Bayless went from a two-year contract with the Bucks that was worth $6 million to a three-year contract worth $27 million with the Sixers.
Related: LeBron James is worth every penny
No contracts have been signed yet so either side could back out. Contracts can't be signed until July 8, when the league's moratorium ends.
From July 1 to July 8, the NBA and the players union will conduct an audit to determine what the exact salary cap will be.
Related: Derek Jeter's 'Players' Tribune' broadens ambitions with video series
Several star players who became free agents this year are still up for grabs.
Among some of the more notable names are Tim Duncan, LeBron James, Kevin Durant, Dirk Nowitzki and Dwyane Wade.
Duncan and Nowitzki are expected to stay with their longtime teams.
James, who just won a championship for Cleveland, doesn't seem likely to leave the Cavs. This year, he opted-out of the last year of a two-year contract that paid him an average of $24 million per year. By opting out, he could decide to take less and open up more cap room for the Cavs or go in for more money.
James averaged 26.3 points during the NBA Playoffs and earned a ranking of "Earned Their Keep" in CNNMoney's Player ROI Ranking.
With the super high contracts, it'll be interesting to see how much of a return on investment teams end up getting next season.