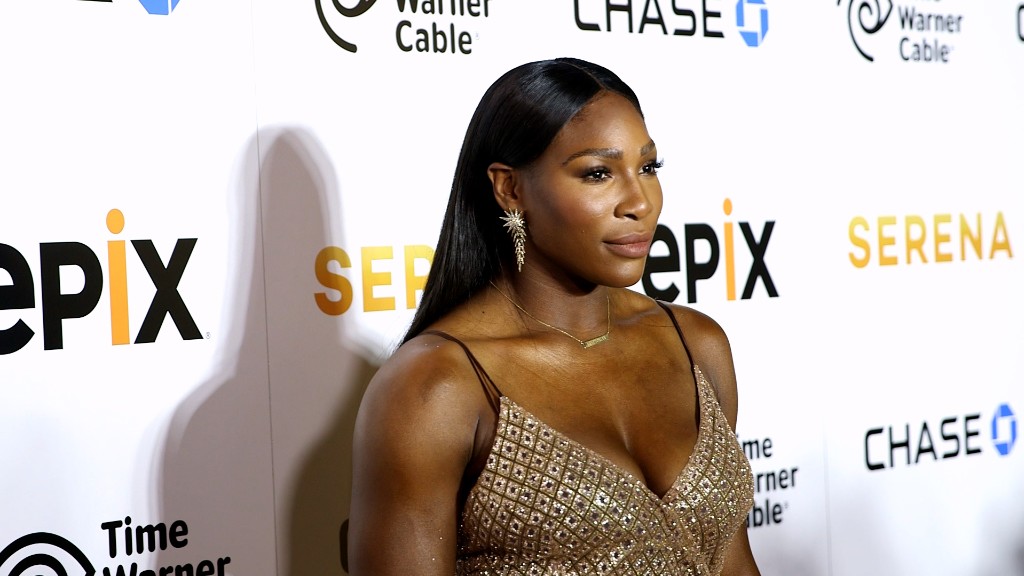 The world's best tennis players are getting a pay raise at the US Open.
The tournament will now offer $46.3 million in total prizes for this year's competition, which kicks off August 29, the U.S. Tennis Association said Tuesday. That's a 10% hike over last year's prize pool.
It was already the most lucrative of the sport's four grand slam tournaments, which also includes the Australian Open, French Open and Wimbledon. That makes this year's US Open the highest-paying competition in tennis history.
Under the US Open's new award structure, the men's and women's singles champions will receive $3.5 million each, and runners up will get $1.7 million. Each of the top eight finishers also receive a portion of the purse with the smallest singles prize being $43,300.
Related: UFC owners turn $2 million into $4 billion
The doubles teams will take home $625,000 and the runners up will get $310,000. Prizes are offered down to the seventh place team, which will get $15,150.
The USTA has upped its compensation for victors incrementally over the past few years. The goal is to offer $50 million worth of prizes by 2017.
USTA spokesperson Chris Widmaier said the organization "made a commitment to the players" to make the increases. That decision was made in response to criticism from top tennis athletes that major tennis competitions do not fork over enough of their revenue to athletes.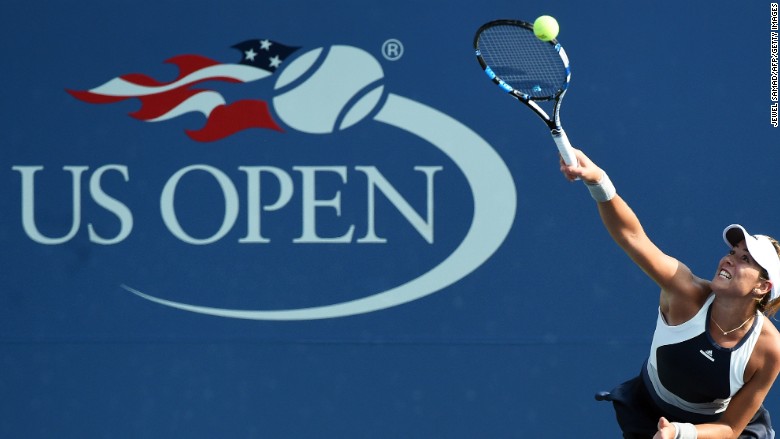 The US Open's revenue is generated from ticket sales, corporate sponsorships and television contracts -- and Widmaier said the "lion's share" of that money is "invested back into the sport" by funding youth tennis programs and other initiatives aimed at bolstering the sport's popularity.
Other major tennis competitions have also heeded players' concerns by boosting reward money.
Related: 2018 World Cup tickets pass $1,000 mark
London's Wimbledon, which was the highest paying tennis tournament until the US Open overtook it in 2008, hiked prizes about 6.5% this year. But the value of Wimbledon's purse was hurt by the outcome of the Brexit vote last month, which has caused the British pound to shed about 9% of its value against the U.S. dollar.
When London's Wimbledon tournament concluded on Sunday, singles victors Serena Williams and Andy Murray took home £1.88 million (or $2.49 million) each, and the doubles victors took home £340,000 (or $451,000).