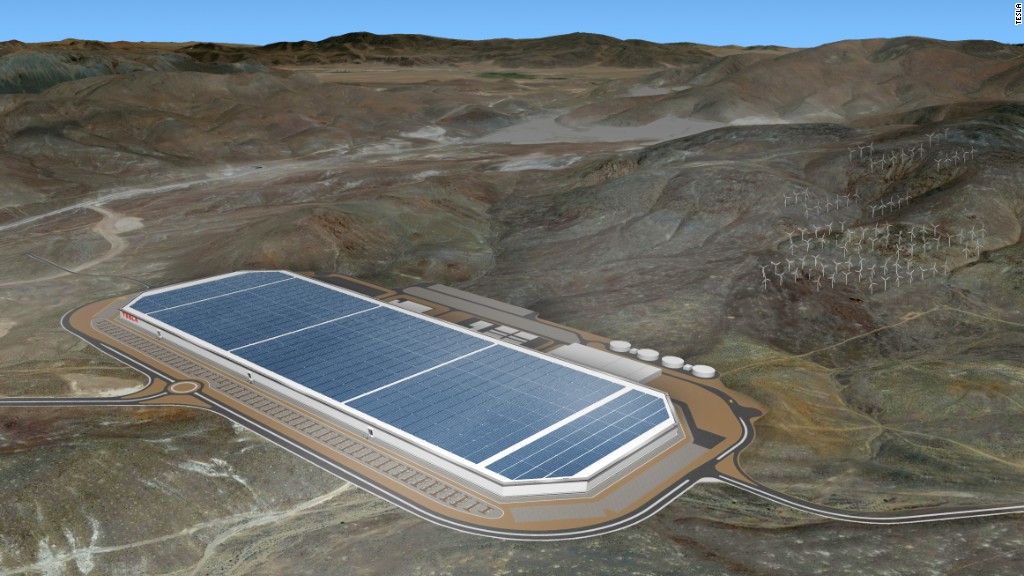 Welcome to August.
Here are the five things you need to know before the opening bell rings in New York:
1. Mixed markets: U.S. investors are in a good mood at the start of the month. U.S. stock futures are pointing up.
European markets are getting dragged down, however, by losses in the banking sector.
"Stress tests" of the top 51 European banks published late Friday showed that they were generally in better condition than expected and could weather another sharp economic downturn. But investors were unhappy with the results for Spanish banks, and they hit the sell button.
Meanwhile, a struggling Italian bank that essentially failed the test announced a rescue plan, saying it was raising 5 billion euros ($5.6 billion) and splitting off its bad loans into a separate entity. Shares in that bank are now up 3%.
Asian markets ended the day with mixed results.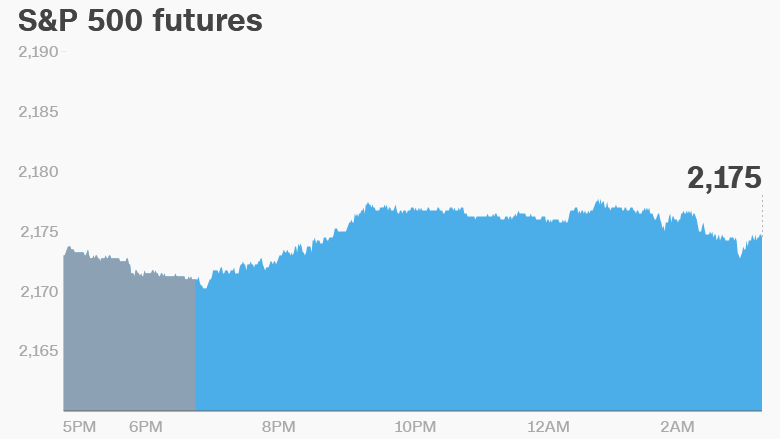 2. Uber retreats in China: Uber is selling its China business to rival Didi Chuxing in exchange for a stake in the ride-hailing company.
Uber has expanded rapidly in China but has racked up big losses in the face of intense competition from Didi, which is backed by Apple (AAPL), Alibaba (BABA) and Tencent (TCEHY).
Baidu (BIDU) has invested in Uber China.
3. Tesla & SolarCity: Shares in SolarCity (SCTY) are rising premarket based on expectations that it will announce an agreement to merge with Tesla (TSLA).
Tesla offered to acquire SolarCity for nearly $3 billion in June in a bid to create one sustainable energy company.
Tesla CEO Elon Musk owns 22.5% of SolarCity and acts as its chairman. Musk is also a cousin of the two SolarCity co-founders.
4. Earnings and economics: Theater chain AMC Entertainment (AMC) is among the key companies reporting quarterly results on Monday morning ahead of the open.
Carmike Cinemas (CKEC) will report after the close. Carmike is being bought out by AMC to create the biggest movie theater chain in the world. The deal was originally announced in March.
On the economic side, the Institute for Supply Management will be reporting on the health of the U.S. manufacturing industry at 10 a.m. ET.
5. Weekly market recap: It was a good week for the Nasdaq but a bad week for the Dow.
The Dow Jones industrial average dipped every single day last week and closed with a 0.8% loss. The Nasdaq rose for four consecutive trading days and finished the week 1.2% higher.
The S&P 500 had a mixed week and closed with a 0.1%