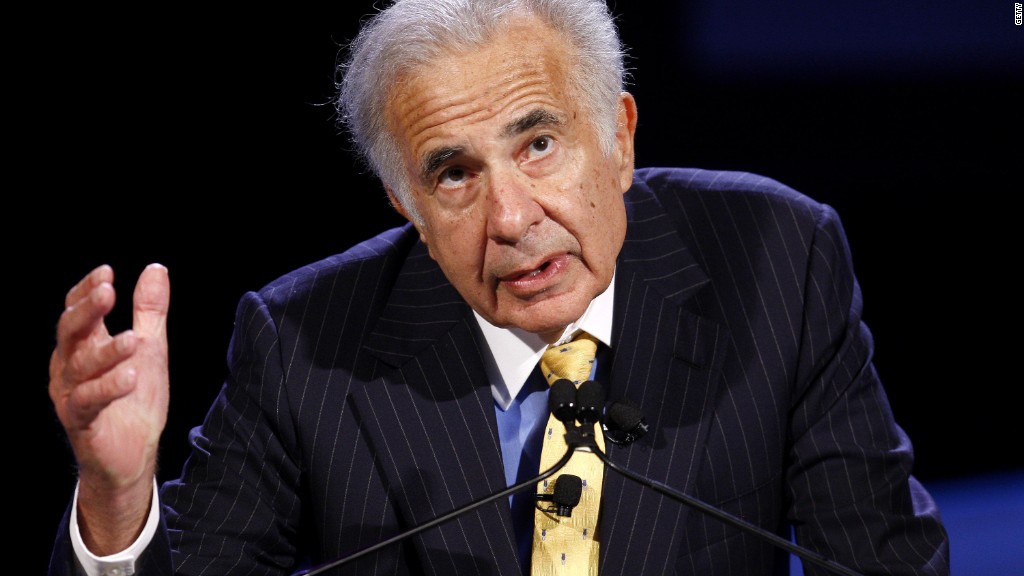 It's entirely possible we'll see markets hit fresh record highs Wednesday.
Are you ready?
Here are the five things you need to know before the opening bell rings in New York:
1. Another push higher?: U.S. stock futures are holding their ground after both the S&P 500 and Nasdaq crept up to new heights on Tuesday.
The S&P 500 rose to 2,187.68 at one point, beating the all-time high it hit a day earlier. But it then pulled back toward end the day to just a notch below Friday's closing record.
Meanwhile, the Nasdaq set a closing high on Tuesday, ending the day at 5,225.48. It's still got a bit more climbing to do to surpass its highest ever level, which was set in July 2015.
The Dow Jones Industrial Average ended the day flat, but it's worth noting that the index is less than 100 points away from the all-time record it set last month.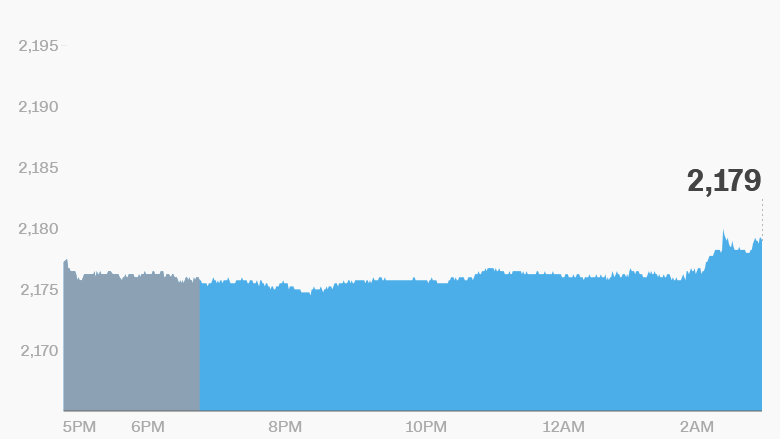 2. Global market overview: There's a bit of negativity in international stock markets right now.
European markets are mostly dipping down in early trading, though the moves are small.
Asian markets are closing out the day with mixed results.
3. Stock market mover -- Yelp: Shares in Yelp (YELP) are rallying in extended trading after the company reported better-than-expected quarterly results and boosted its sales and earnings outlook.
Yelp stock has more than doubled since hitting a recent low earlier this year. However, it's still trading at roughly one-third the value it reached in early 2014 when the stock peaked above $100.
4. Oil watch: The U.S. Energy Information Administration is reporting weekly crude oil inventory data at 10:30 a.m. ET.
This report can have a big influence on the direction of oil prices if there's more or less inventory than expected.
Oil prices are currently trading just above $42 per barrel. Earlier in the month the price had dipped below $40.
Related: U.S. energy independence looks 'tantalizingly close'
5. Earnings: Ralph Lauren (RL), Michael Kors (KORS) and Wendy's (WEN) will release quarterly earnings before the opening bell. Blue Buffalo (BUFF) and Shake Shack (SHAK) will announce theirs after the close.