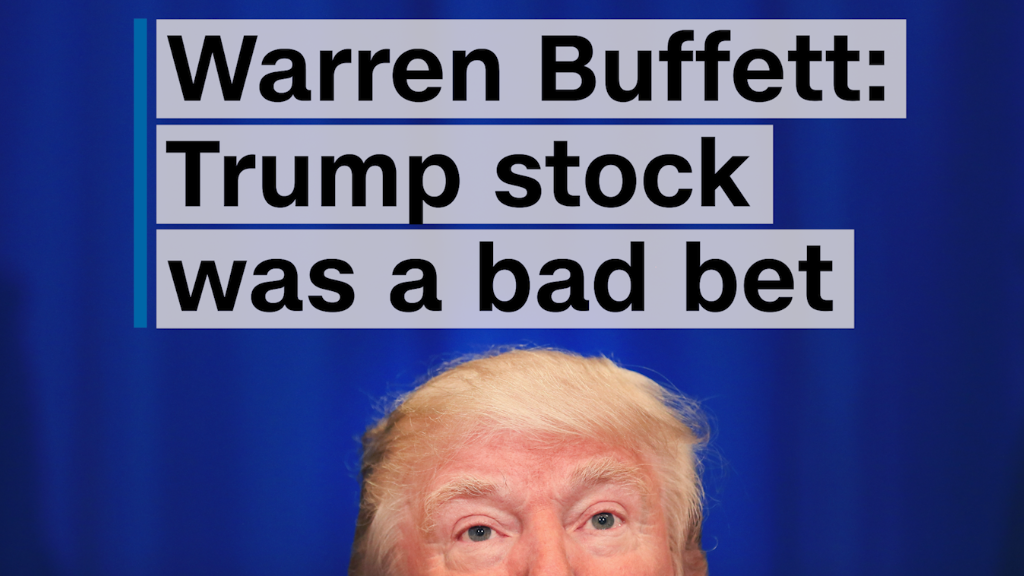 Olympians have been breaking records in Rio, and U.S. stocks have been hitting new highs in New York.
Here are the four things you need to know before the opening bell rings:
1. Stock market overview: Just in case you missed it... every major U.S. stock index hit a fresh record high on Monday.
Since the start of the year, the Dow Jones industrial average, S&P 500 and Nasdaq have all surged by 5% to 7%.
But now U.S. stock futures are slipping a tad and international markets are displaying some weakness.
European markets are declining in early trading, while most Asian markets are closing the day with losses.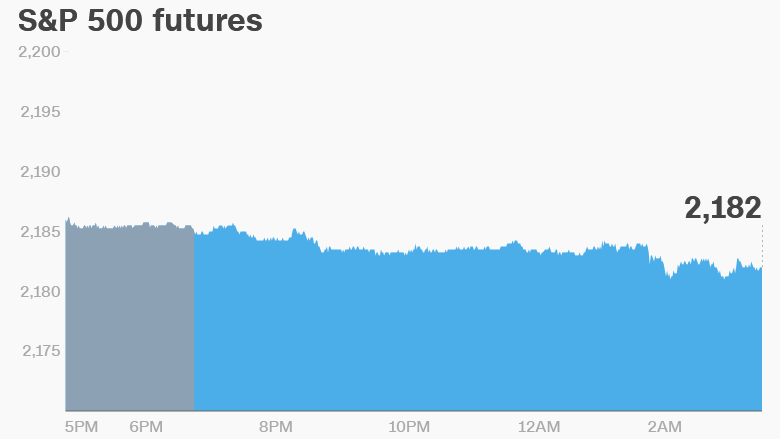 2. Apple slices: Shares in Apple (AAPL) are in the spotlight after Warren Buffett's firm Berkshire Hathway (BRKB) disclosed that it bought another big slice of the company.
A regulatory filing on Monday revealed that the investment conglomerate increased its Apple stake by 55% over the course of three months. It owned 15.2 million Apple shares at the end of June, or nearly $1.5 billion worth.
Premarket trading volume in Apple shares is higher than normal ahead of the opening bell and shares are edging up a tad.
3. Earnings: Home Depot (HD), Dick's Sporting Goods (DKS) and T.J. Maxx parent TJX Companies (TJX) are all posting quarterly earnings before the open.
Urban Outfitters (URBN) and Popeyes (PLKI) will report after the close.
Miner BHP Billiton (BBL) reported a massive $6.4 billion loss for the fiscal year due to weak commodity prices. However, shares in the company are edging up a bit because some of the numbers in the annual report were better than expected.
Related: Google Duo is like FaceTime but more fun
4. Economics: The U.K. pound shot up by about half a penny to trade at $1.30 after new inflation data was released.
Inflation edged up by 0.6% in July compared to the same time last year, a slightly faster pace than was expected. Higher prices were fueled by increased import costs following the pound's Brexit-induced slide.
In the U.S., the Bureau of Labor Statistics will post its own inflation data at 8:30 a.m. ET.
The U.S. Census Bureau will issue its July report on housing starts and building permits at the same time, giving insight into general housing demand in the States.