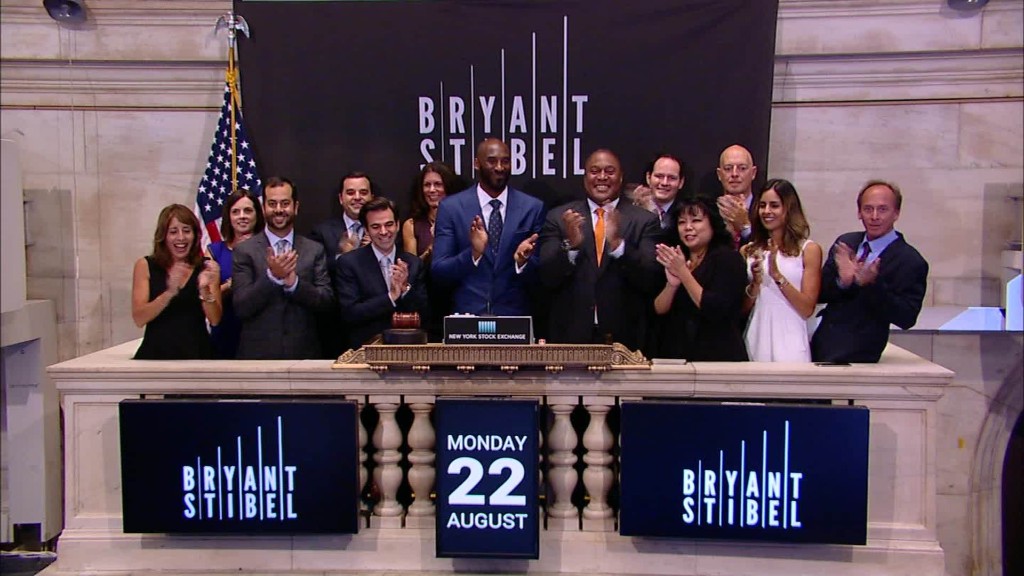 It's Tuesday.
Seize the day.
Here are the four key things you need to know before the opening bell rings in New York:
1. Global market overview: It's looking like we may have another calm, summer trading day on our hands.
U.S. stock futures are edging up. European markets are rising in early trading, while Asian markets ended the day with mixed results.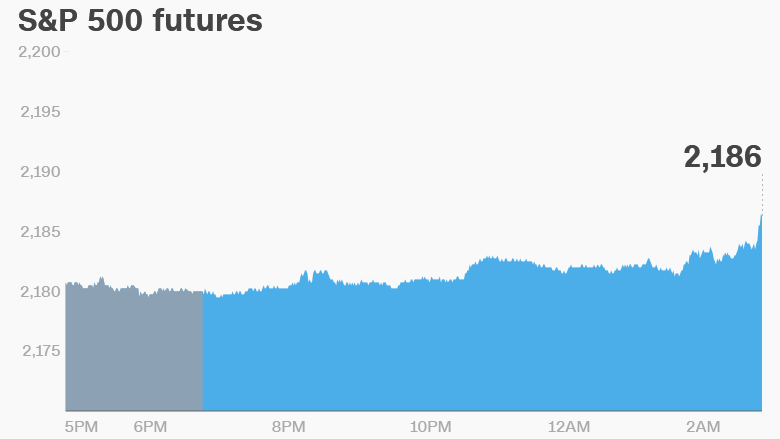 Trading was a bit bumpy on Monday but the markets ended the day little changed. The Dow Jones industrial average and the S&P 500 each shed 0.1%, while the Nasdaq notched a 0.1% gain.
2. Ones to watch -- Monsanto & Alphabet: Shares in Monsanto (MON) look set to jump at the open based on a Bloomberg report that the American company is getting closer to agreeing to be bought by Bayer (BAYRY).
Monsanto rejected earlier Bayer bids on at least two occasions, but indicated it was open to a deal at a better price.
Shares in Alphabet (GOOGL) may be under increased scrutiny after a new filing released Monday showed the CEO of Alphabet's Google unit -- Sundar Pichai -- sold $3.1 million worth of his shares in the company.
Investors are often wary when top execs sell large chunks of their holdings because it may indicate a lack of faith in the company. (But some executives need the money -- Best Buy's CEO sold a huge amount of his company shares in 2013 to pay for his divorce.)
3. Earnings: Best Buy (BBY) is among the key companies reporting earnings this morning. It's performed well so far this year as many other big box retailers have suffered with struggling sales.
Food company J.M. Smucker (SJM) is also reporting results ahead of the open, while Intuit (INTU) and La-Z-Boy (LZB) are reporting after the close.
Related: Mexico's economy shrinks for first time in 3 years
4. Economics: Financial information provider Markit is releasing a range of economic data Tuesday that demonstrates the health of the manufacturing and services sectors in countries around the world.
The latest Markit data showed the eurozone experienced healthy growth in services and manufacturing output in August. And manufacturing output in Japan also increased slightly this month, the first increase since February.
Similar Markit data for the U.S. is expected at 9:45 a.m. ET.
And the U.S. Census Bureau will release new home sales data at 10 a.m.