Using massive computing power to spin unforgettable stories, Steve Jobs' Pixar won six Oscars, grossed billions, and cued a golden age of animation.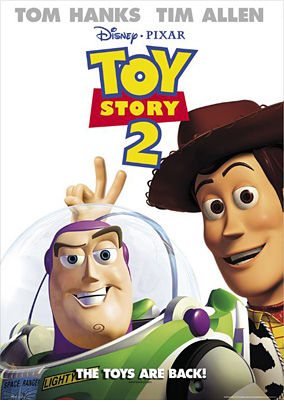 Year released: 1999
Domestic gross: $246 million
Worldwide gross: $486 million
Milestone: At $90 million, the budget was three times that of the original Toy Story.
NEXT: Monsters Inc.