We asked the leaders of some of our Most Admired Companies which executives and companies they admire.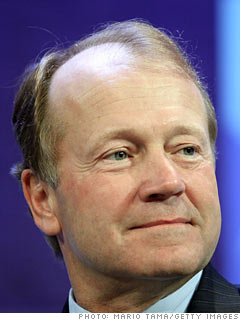 CEO, Cisco
Most Admired Top 50 rank: 20Who he admires:
Jeff Immelt, GE
"The job that GE and Jeff Immelt have done is the best in business. You learn a lot about a person and a company during the tough times."
NEXT: Ken Chenault