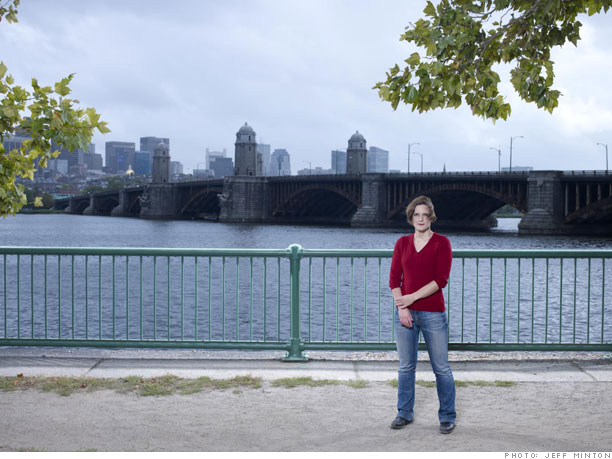 Esther Duflo, 38, MIT economics professor; co-founder and director, Abdul Latif Jameel Poverty Action Lab
Duflo's groundbreaking research is helping determine whether billions spent on global aid efforts actually work -- and winning her the highest acclaim in her field. Shown in front of Boston's Longfellow Bridge, which she walks across on her commute to work.

In her own words: "We make decisions that impact millions with little understanding of what works."
NEXT: The Old-Economy Star
Last updated October 14 2010: 6:16 AM ET