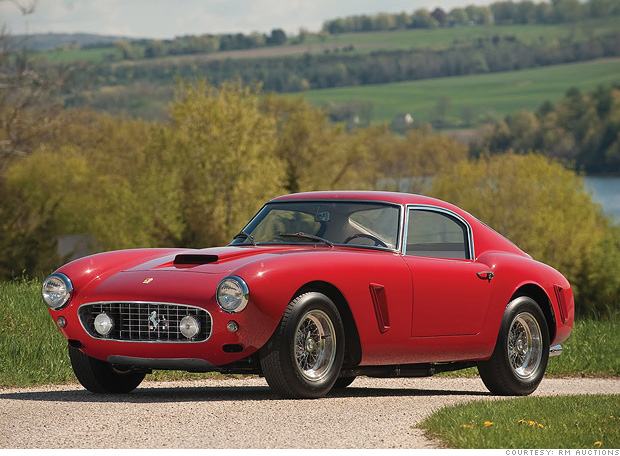 Type: Short wheelbase Berlinetta Competizione
Price paid: $5.3 million
Engine: 3.0-liter V-12
Auctioned by: RM Auctions
From the car collection of former race car driver Skip Barber, famous for his performance driving schools, this car was fully restored in Ferrari's own factory workshops.
The process took a year. Quite a while for Barber's taste, it seems.
"You know, I got kind of tired of waiting for this car, but when it arrived, all was forgiven," Barber told the auctioneers at RM Auctions. "It looked sensational, sounded wonderful and drove superbly."