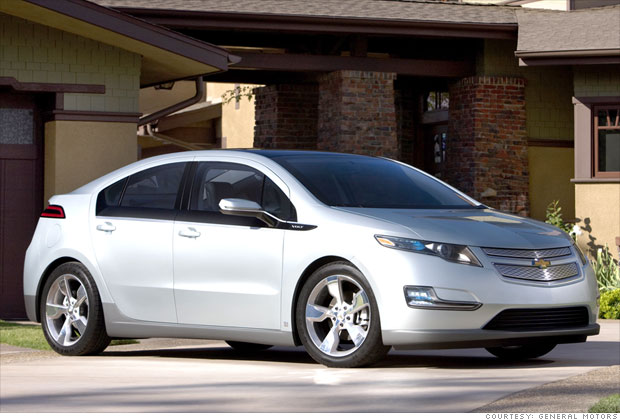 Base price: $39,145
Fuel economy: 35 miles e-range, then 35 City / 40 HWY
With prices starting at about $34,000, after a $7,500 federal tax break, the Volt actually turns out to be a pretty good value. With the ability to drive 35 miles on a charge -- less than most people drive in a typical day -- you could go without using any gasoline for weeks. Mile for mile, electricity is much cheaper in most places.
If you need to drive farther, you're not stuck. Running on gasoline-generated power, the Volt gets fuel economy that's still better than most compact cars.
Worried about replacing the battery? It's under warranty for at least eight years and it's expected to last much longer.