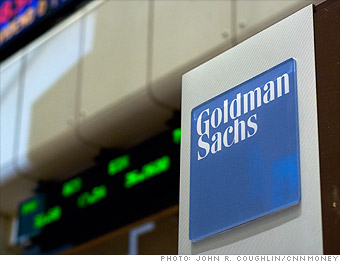 The Wall Street giant opened the flood gates for new bank layoffs when it acknowledged in July that it will be cutting 1,000 people (give or take a few) through the end of the year.
After a disappointing quarter, Goldman Sachs is hoping to reduce its expenses by $1.2 billion annually, and the job cuts are part of that effort.
"I mentioned the dollars first because we're much more focused on the dollars that the savings will create, than the number of heads," Goldman's CFO David Viniar told analysts on a conference call in July.
According to an official notice filed in New York state, at least 230 of Goldman's layoffs will come from its Manhattan office.