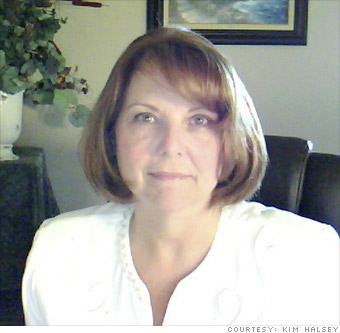 Kim Halsey
I broke an engagement one month before the wedding because he had financial secrets he just wouldn't come clean with, and I was too established at 40-something to risk it, no matter how much love there was.
When we were dating, it seemed as if he had some questionable places in his financial history but he said he didn't want to talk about that yet. When we moved in together he said he still wasn't comfortable enough to give me all of the information. So when we got engaged I said I wanted to see a credit report.
I had three children and I wasn't about to risk my financial security. After we ordered the cake, the dress and the invitations went out, he told me he was not going to give me the credit report. At that point, I said let's just cancel the wedding. He packed his stuff and moved out. I have since married a really healthy, compatible man with no secrets.