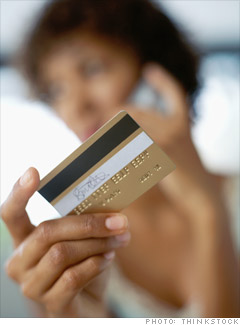 Whether their partners are hiding shopping bags in the trunk of the car or concealing thousands of dollars in credit card debt, these spouses have caught on to their partner's financial infidelity.
Some -- like NBA star Speedy Claxton -- are ready to bring it into the open, others aren't quite as ready to go public with their spouse's spending ways.
Here are people who discovered their partner's financial secrets -- and what they've done about it.

Are you financially compatible with your spouse? Take this quiz to better understand what motivates you to spend and save. Then ask your partner to take it and compare results.