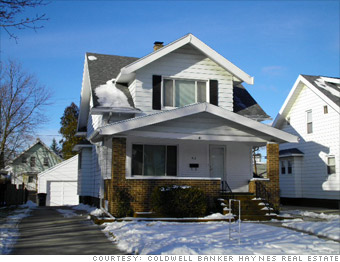 There are still vestiges of this city's heavily industrial past with auto plants building Jeeps and General Motors products. There are fewer of these high-paying factory jobs, however, as many plants have closed and the others have reduced their workforce through automation.
As a result, population growth in the metro area has almost stalled, rising only about 2% during the 2000s. The central city has shrunk in each of the past four decades, losing about a quarter of its residents in the process.
With growth so stagnant, there's a large stock of existing homes with many on the market, which has kept a lid on prices. They will continue to fall most of 2011 before beginning a modest upturn next year.