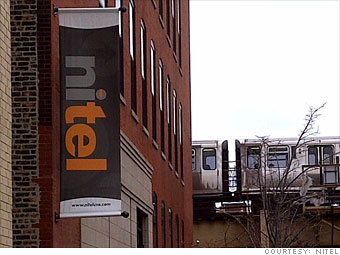 2009 Revenues: $31.9 million
5-year Annual Growth Rate: 79%

CEO: Rick Stern
Location: Chicago, IL
Year Founded: 1997
About the business:
Nitel is considered a first-mover in the rural broadband services market. The firm not only managed to survive a shakeout of weaker competitors during the Great Recession but it also experienced an impressive 79% compound five-year growth rate.
CEO Rick Stern's commitment to the Chicago community comes in the form of annual donations to a local orphanage.
Stern plans to acquire or build his own network sometime in the future.
--By Marc Francis and Mack Davidson