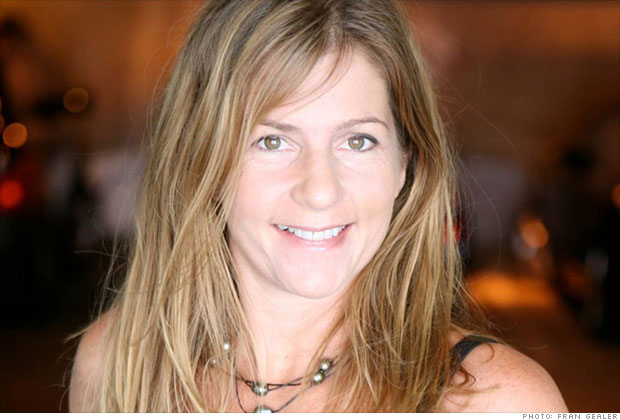 Owner : Cyndi Finkle
Company: Sunday Night Dinner
Headquarters: Los Angeles
I once fired an employee via text message. For two years, she worked as a full-time employee of my craft services company feeding crews on television production sets. But one day, I received a mysterious call from one of my vendors cancelling our services for an upcoming awards show.
Because she was scheduled to work that shift, I assigned her to another job but she told me that her mom was having knee surgery and that she needed the day off. I didn't think anything of it until my husband spotted her working at that very same awards show.
Turns out she had formed a pact with one of the show's producers and another craft services company and stole the job right from under me. The very next morning I sent her a text message telling her she's fired. There was nothing to talk about and nothing she could say to make me change my mind.