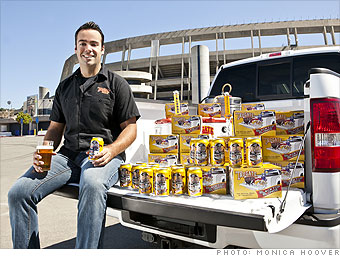 To hear Republicans tell it, President Obama's federal regulations are strangling small businesses and preventing them from hiring.
CNNMoney talked to a handful of small business owners and discovered that regulations are indeed the bane of many entrepreneurs.
But to lay the "regulation problem" solely at the feet of the president is shortsighted. The regulations entrepreneurs complain about may have been passed years ago.
And it doesn't stop at just federal regulations. Red tape at the city, county and state level also is proving to be a pain, small business owners said. Here's what is keeping some entrepreneurs up at night.